AMA holding selfie challenge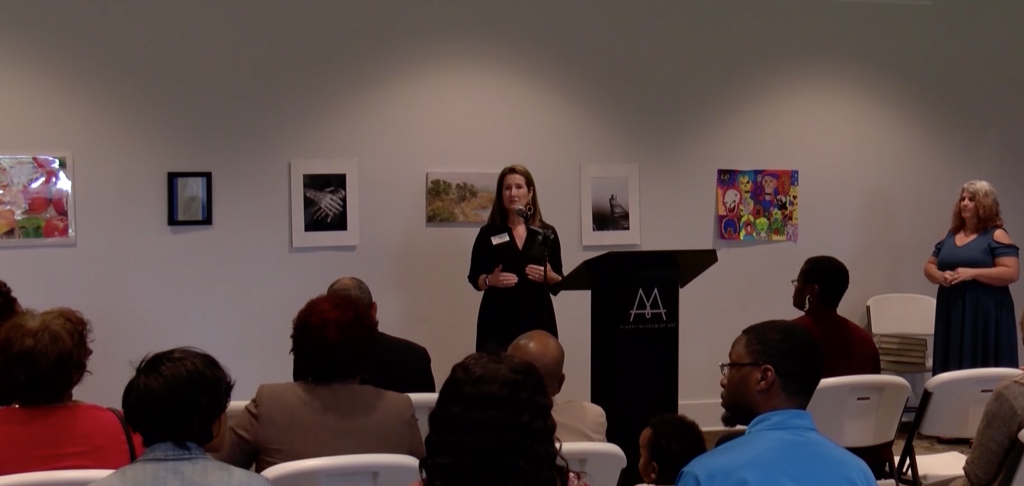 ALBANY, Ga. —  The Albany Museum of Art is posing another challenge for the community.
Known as *The Art of Selfies* the museum s encouraging people to take the ubiquitous style of photos and turn it into art.
Museum Director of Programming, Annie Vanoteghem says that they want people to take a selfie of themselves and find a way to change it to reflect them.
She tells us, "I think it's really interesting to take that selfie from your cellphone and either play with it through photo editing software, or try to recreate that with paint or pencil."
If you're interested in taking part of the challenge, you can visit the museum's website at: annie.vanoteghem@albanymuseum.com by Thursday, May 28th at 5 P.M.