Albany Tennis Association wanting to expand ASU west campus tennis facility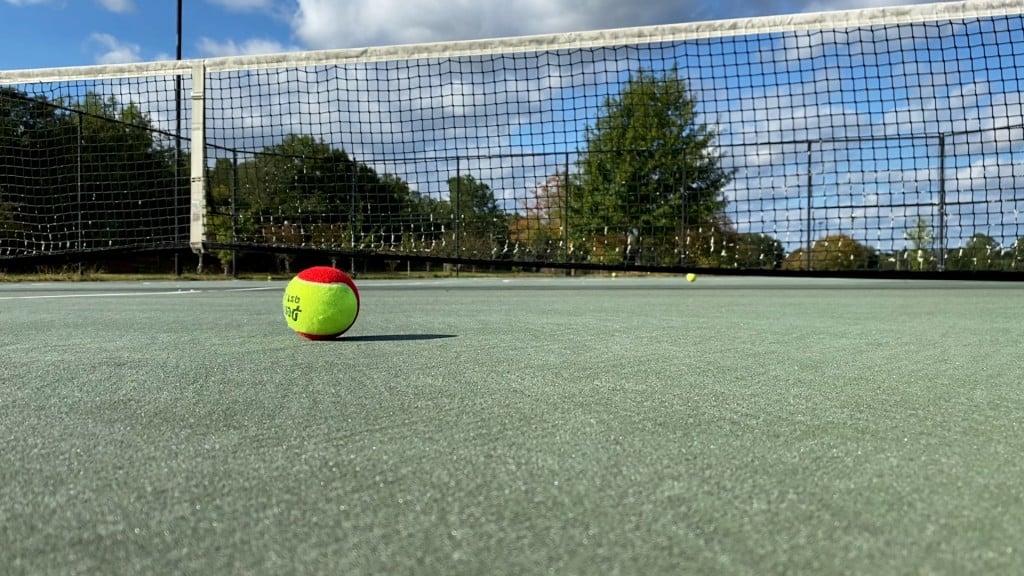 ALBANY, Ga. – "We have a vision of getting a tennis racket in every kid's hands before they finish middle school. We'd love to see tennis grow from about 400 participants to 3000 over the next ten years. And it can happen if we get tennis into our schools," says Wes Sadler, a representative with the Albany Tennis Association (ATA) during Monday's Dougherty County Commission meeting.
And to see that vision come to life, ATA is asking for a collaborative effort.
"It's not just about having courts, it's about a collaboration. The county providing the sports funds for an extended tennis complex, ASU providing land for the project; United States Tennis Association National and Southern are willing to provide facility assistance, financial and a concept plan."
Albany State University has already agreed to hold up their end of the bargain, providing land to house the 1.7 million dollar facility. 
Sadler says choosing ASU's west campus was an easy decision.
"We came up with that location because it's already a facility for community recreation. We feel like with the activity and the traffic out there it's a good safe location to expand the tennis facility."
Commission Chairman Chris Cohilas says that the funding has been available for years and that it's time to break ground on the proposed tennis center.
"These dollars have sat for too long to start building out an asset that is much needed."