Albany State holds investiture for Marion Fedrick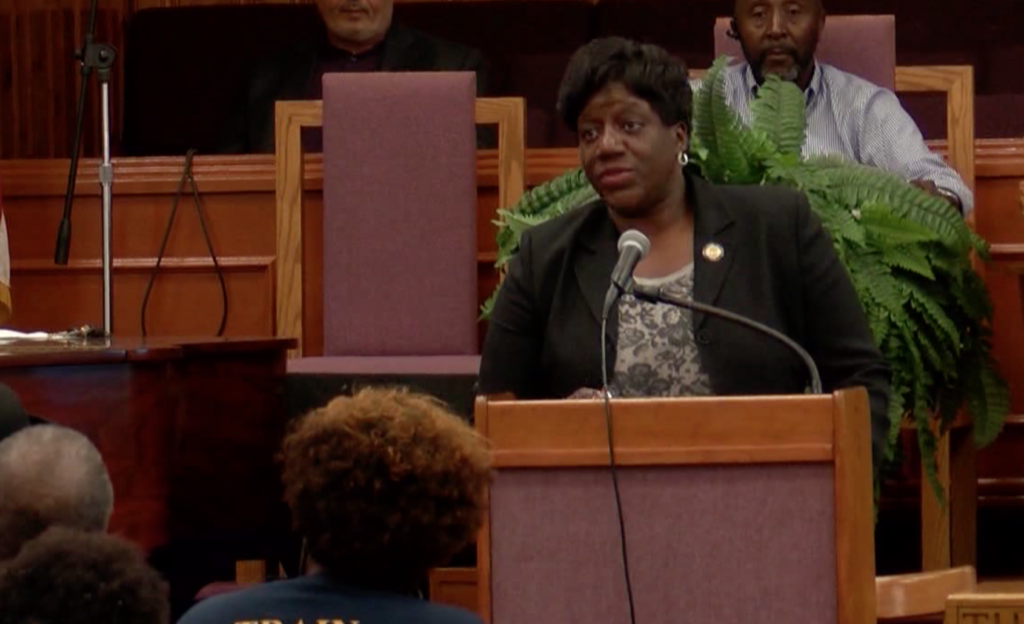 ALBANY, Ga. – Friday morning will be the culmination of two years of work for Albany State University President Marion Fedrick.
The university is holding her investiture ceremony Friday. The Board of Regents appointed Fedrick president last year after she served as the interim executive vice president and interim president at the university.
The university held events all week in advance of her investiture.
"To a student, it's an opportunity to engage with the president. Certainly throughout the week she has had the opportunity or programs if you will, that are important to student life and really the life of Southwest Georgia, " said A.L. Flemming co-chairman of the Investiture Committee.
For some of the students, to see Fedrick officially installed as the university president is seen as a sign of progress for the college.
"We need to understand how it happens, how that progression happens and how things around the school function," sophomore Jenelle Jeffries said. "I feel it's important for us to be a part of things so that we understand better. And I think that when we understand what's going on in our school, we can understand what's going on in our classrooms as well."
Senior Joshua Era echoed that sentiment.
"It allows me to see the progression that my university has had. And it also reflects how the president also looks after the student body," Era said. "And having somebody in that type of position, to look after us, and to be the main focus we need, it makes me feel good."