Albany re-establishes NAACP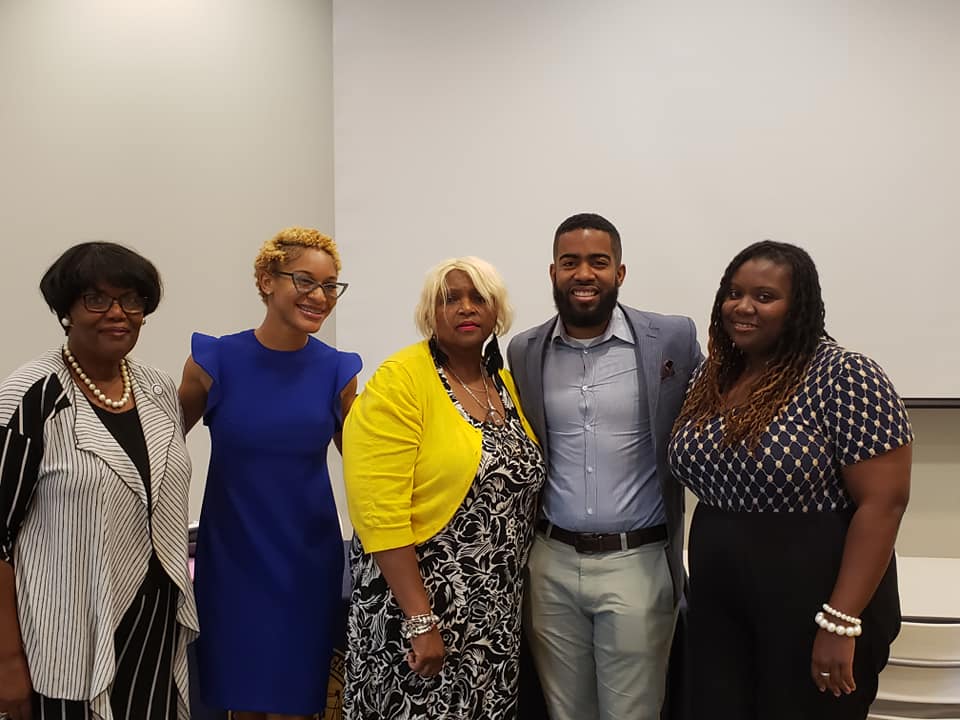 ALBANY, Ga. – The NAACP of Albany is officially re-established.
Following an election hosted by the Albany civil rights institute during the week, a new president has been announced.
Albany State University student Kiara Jackson has been named as the youngest president in the branch's history.
Former interim president Pastor Joshua Nelson said the re-established chapter of the NAACP in Dougherty County is an important component to addressing problems.
Nelson tells us, "Here in Albany, the population is 75 percent black. We believe that there needs to be one here to keep an eye on things that are overlooked. And the racial desparities that are still happening within the system we find ourselves in."
Leading the new chapter of the NAACP will be Albany State University student, Kiara Jackson.
"She's been the president of the ASU branch some years back. She has some great leadership experience, and we're excited to hold her shoulders up and be a part of what she's doing here and going to do with the help of everyone here in Albany," says Nelson
But the newly re-established chapter of the NAACP wants people to know that they want to hear about their problems.
"You know, we want to have our eyes and our ears on and be able to address those issues and try to support those who are trying to fight against those very important problems that often times get overlooked," Nelson said.
For more information on the NAACP, you can reach out to them on Facebook at https://www.facebook.com/AlbanyDoCoNaacp/?__tn__=%2Cd%2CP-R&eid=ARDpHFbrV_Db0y3KyRw5g60OnQixPD4mZaJpX4KgMJQIXtCVrDB2cwzkxQ7Q6HTLVGZdXxd0oAx4Pozl
Comments
comments