Adel Police react to death of Sgt. Joshua Weeks
Weeks was found deceased Tuesday afternoon near Arabi in southern Crisp County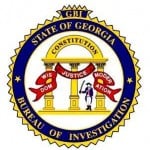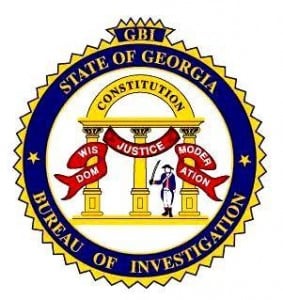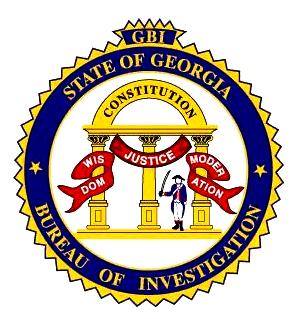 ADEL, GA – Cook County's law enforcement community mourns as the news of Sgt. Joshua Weeks untimely death spreads from Adel and beyond.
The GBI is investigating Weeks' death, after his body was discovered along a dirt road Tuesday afternoon near Interstate 75.
Wednesday afternoon, Adel Assistant Police Chief Audie Rose issued the following release in behalf of the city of Adel.
It is with great sadness that the Mayor and Council, along with the Adel Police Department, announce the passing of one of our own, Sgt. Joshua Weeks.
"Josh," as he was known to his co-workers and all who knew and loved him, began his career as a law enforcement officer in November of 2015 after completing certification at the South Georgia Regional Police Academy.  Prior to his employment with the Adel Police Department, he worked as a Jail Officer and Deputy Sheriff for the Cook County Sheriff's Office.  Sgt. Weeks quickly rose through the ranks at the Police Department from Patrol Officer to his current rank as a Sergeant and Shift Commander.
Sgt. Weeks shouldered many important responsibilities at his agency to include Special Weapons and Tactics (S.W.A.T.) Commander.  Most importantly, he proudly carried the title of "Field Training Officer" (FTO) which enabled him to use his skills, knowledge and experience to train new officers to serve his community with the same utmost service and respect as he had exhibited.
At the time of his passing, Sgt. Weeks was in the beginning stages of his pursuit to become a Drug and Gang Investigator for the City of Adel.  Once again, Josh had put his best foot forward, wholeheartedly volunteering for the position in hopes of making his community as safe as possible.
Sergeant Weeks will be deeply missed. The Mayor and Council, along with the Adel Police Department, asks everyone to please keep his family, as well as their agency, in your thoughts and prayers.