ACT Scores Money For Albany Minority/Women Owned Businesses
Funds can help small businesses recover from Covid-19 related losses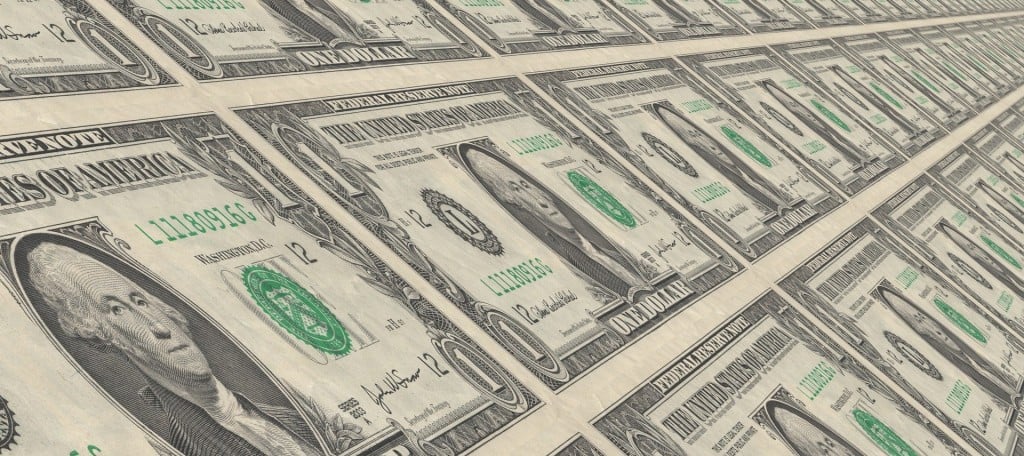 ALBANY, GA  — Albany Community Together, Inc. (ACT!) has received a $1,000,000 Grow with Google Small Business Fund loan and a $150,000 Google.org-funded grant from Opportunity Finance Network (OFN), a leading network for Community Development Financial Institutions (CDFIs). The money will help ACT! better serve minority- and women-owned small businesses in southwest Georgia.
"Our mission is to build wealth and create economic opportunities in southwest Georgia by providing affordable access to capital and business support for aspiring entrepreneurs and small business owners," said Thelma Adams Johnson, President and CEO. "We are poised to provide the access to capital and coaching to assist our business community in recovery, and with the help of Google and OFN, we are ready to get to work."
ACT! provides capital, coaching and connections to business owners, with a focus on African Americans, other populations of color and low income individuals. Their programs aim to close the financial gap and make the business owner "whole" financially by working in partnership with banks to meet the credit needs of small business owners.
In March 2020, Google.org made a $5 million grant to OFN to enable OFN's member CDFIs, like ACT!, to improve access to capital for the most marginalized communities. The unrestricted grants can support operations, loan capital, loan loss reserve, capacity building, or any other purpose.
At the same time, OFN and Google announced the Grow with Google Small Business Fund, which delivers financing to CDFIs supporting the short-term recovery and long-term financing needs of America's small businesses hardest hit by COVID-19.
In June 2020, Google's CEO Sundar Pichai announced an additional $45 million in loans for the Fund to assist Black-owned small businesses and $5 million more in Google.org grants. In total, Google has now committed $170 million in loans and $10 million in Google.org grants. ACT! is one of a growing list of CDFIs to receive a Google.org grant and Grow with Google Small Business Fund loan.
To learn more about ACT's services, businesses interested in support can visit their website at www.albanycommunitytogether.com or call (229) 420-4600.