Worth County Sheriff asks the public's help in finding runaways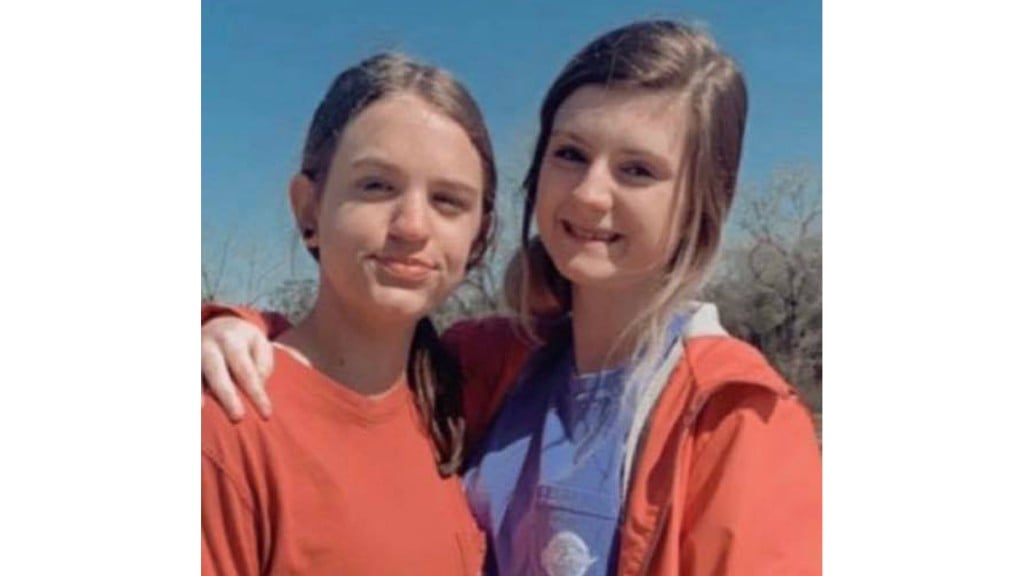 SYLVESTER, GA – The Worth County Sheriff's Office and the Sylvester Police Department asked help locating two young runaways in a Facebook posting.
Kaytlin Barfield and Summer Poole left the Worth County High School around 3:20 on Thursday. Family and authorities have been unable to locate them since, however they are believed to still be in the area.
Anyone having information as to their whereabouts is asked to call the 911 center at 229-776-8219 or Sheriff Don Whitaker's cell at 229-886-8317. Thank you in advance for your help.