Worth County High School prepares for Friday evening graduation ceremony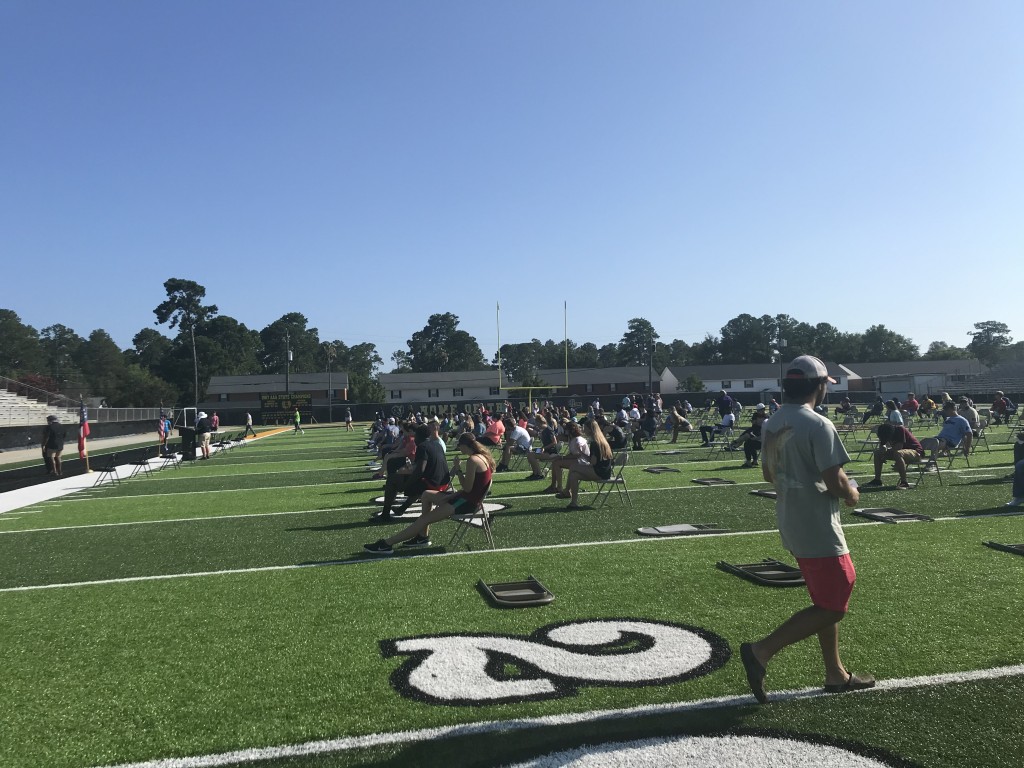 SYLVESTER, Ga. – Nearly four months after schools across the country were shut down due to COVID-19, Worth County High School seniors finally get their graduation.
The school system is putting measures in place to help protect students and their families as they hold their graduation ceremony Friday evening.
Students on the field and their families in the bleachers at Milt Miller Field will be at least six feet apart as the seniors receive a proper graduation.