Wilcox County baseball begins postseason journey Thursday against Baconton Charter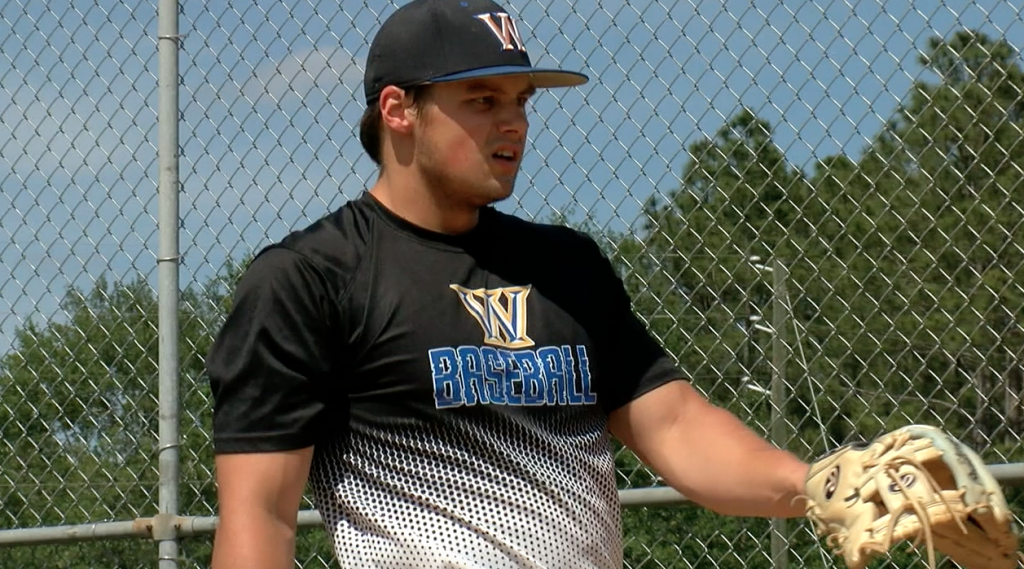 For head coach Stephen McDuffie, all it took was one game to realize this team is special. In fact it was the Patriots season opener, a 5-4 loss to nearby Irwin County. Wilcox used that as a springboard, to 20 straight wins, securing the A Public Region 4 crown during the process. Despite the fantastic regular season, Wilcox dropped their final game of the year, which may end up being just what they needed.
"20 wins was great, but you know, it only takes a loss to put you out, and then can come from anybody, as we saw. Treutlen is a great team with a great coach, but they're a four seed – and that's what we're going to start the playoffs out, with a four seed. They can send us home just as quick as a one seed. So I talked to them and told them that the thing is, we have to come in and stay humble. And understand that what we are trying to accomplish, that 20 wins don't mean anything now. It's a new season, everyone is 0-0. So we're coming in ready to work this week and hopefully that taste of that loss at the end of the season kind of helps us.
Even before the year started, expectations were high. The Patriots lost just two players from last year's talented roster.
"It's been great. Coming off last year, getting a shortened season because of COVID. I mean we've had a good year. We started out a little slow, but we are picking it up at the right time."
All great teams have a high level of mental toughness. Senior catcher Rhett Davis leads the team in this category. Before the year, he tore his ulnar collateral ligament in his throwing arm, which is located on the inside of the elbow. Then just weeks later, he tore his labrum on his non-throwing shoulder. He awaits inevitable surgeries, but decided to play through his final season.
"I've been playing with most of these guys since I was real little. They are just like my brothers, I wouldn't rather be anywhere else than out here with my buddies."
Wilcox County will open up its playoff push on Thursday with a doubleheader against Baconton Charter. They will take it one game at a time, but the ultimate goal is a state title. So Rhett, what does it take to make that a reality?
"A lot. But I figure this is the best team we've had in a long, long time, so we have the best chance to do it."