Wave parade tomorrow for retiring Cordele nurse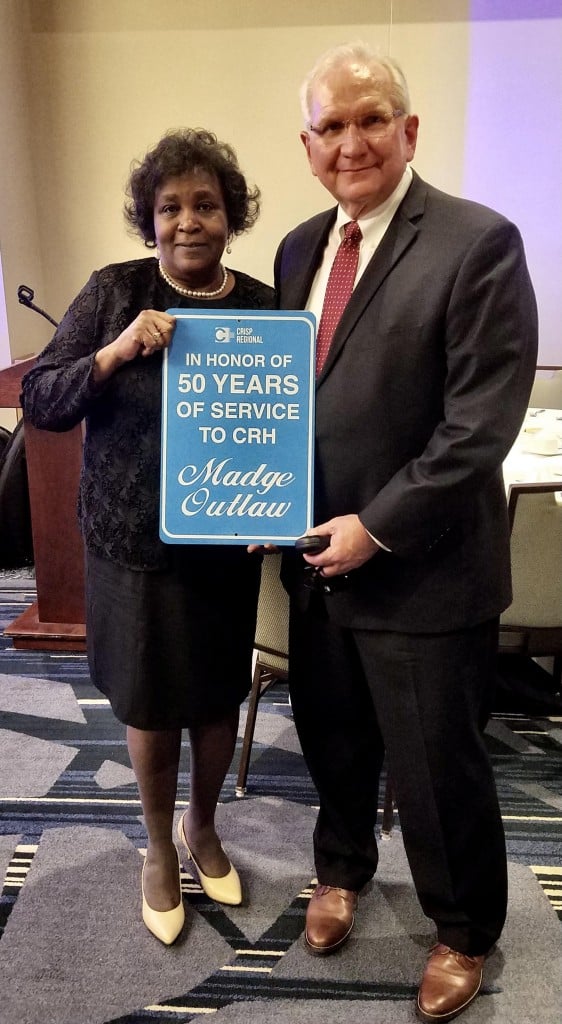 CORDELE, GA — Life-long Cordele native, Magdalene "Madge" Hodge Outlaw has hung up her nursing cap after 53 years of service to Crisp Regional Hospital!
Madge began her nursing career on September 15, 1968 and tomorrow we will send her off with well-wishes after a lifetime of work!
Join us tomorrow, September 15th, for a drive-by send off from 3:30-4:30! Please turn off of 7th Street North onto 2nd Avenue East to wish Madge well-wishes from your vehicle! Thank-you Madge for 53 years of service to CRH!