Watermelon Days Festival change
Cordele-Crisp Tourism pushes festival one week later for greater accommodations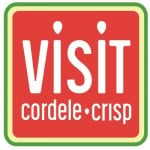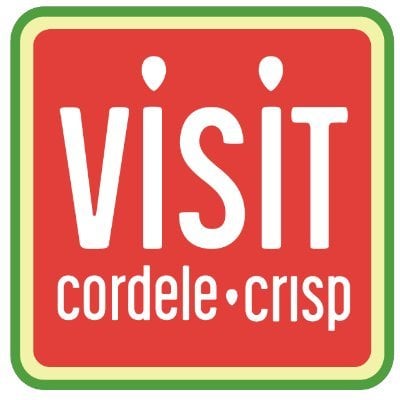 CORDELE, GA – The Cordele-Crisp Chamber of Commerce and Cordele-Crisp Tourism would like to announce the change of dates for the Annual Watermelon Days Festival. The Watermelon Days Festival will now be held annually on the 4th weekend in June. The official date of the 73rd Watermelon Days Festival and Parade will be on June 25th, 2022. 
The Cordele-Crisp Tourism Committee met in December 2021 and decided it would be in the community's best interest to move the Watermelon Days Festival to accommodate the other events during the month of June. "The month of June has a packed schedule of events including Thomas the Train, Ball Tournaments, Gliders and the watermelon brokers and buyers. With our Watermelon Days Festival being on the third weekend of June, along with all the other events, our hotels were selling out causing visitors to have to stay in other towns. This was causing Cordele to lose tourism dollars. With the event being moved to the fourth weekend in June, it will allow our hotels to be available for the visitors who come annually for the Watermelon Days Festival," stated Monica Simmons, President of the Cordele-Crisp Chamber of Commerce. 
The first event of our 73rd Watermelon Days Festival will be the Watermelon Capital Queen Pageant. The pageant will be held on Saturday, May 21st at the Crisp County Middle School Auditorium. Please contact Kristen Smith at 229-322-7001 or email kcard24@hotmail.com for an application. The other events and dates for the Watermelon Days Festival will be released at a later time. 
"We are excited to continue this 73-year tradition of the Watermelon Days Festival in Cordele. The Watermelon Days Festival brings several thousand visitors to our community during the almost two-week event," commented Marlene Kimball, Chairman of the Cordele-Crisp Tourism. We are currently working on the theme and calendar of events for the 2022 Festival. If you have an idea for a theme/logo, please contact Tamala Mathis at the Chamber tamala@visitcordele.com. We are always looking for volunteers for the festival committee and sponsors for the events, if you are interested, please give us a call at the Chamber 229-273-1668. 
In addition, we would like to announce that Fireworks on the Flint will be held on Sunday, July 3rd this year. The event will continue to be held at Georgia Veterans State Park.