Vigil provides opportunity for frank discussion about mental health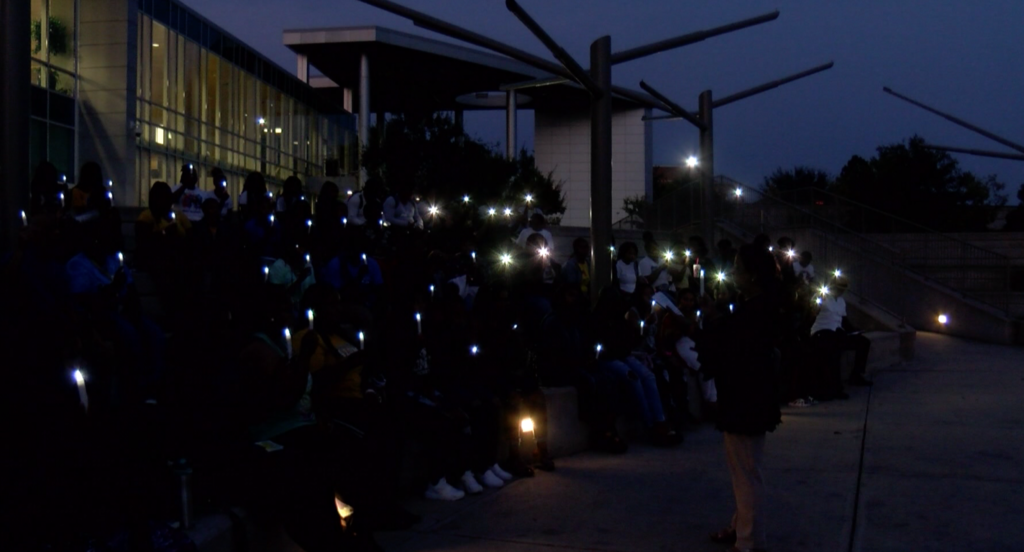 ALBANY, Ga. – Albany State University students gathered Tuesday night for a candlelight vigil for suicide victims.
Those who had a loved one take their own lives were given a chance to grieve in a public setting, and to advocate that it's OK to speak up about mental health.
Dr. Rani George, the event organizer said the event gave students the chance to come forward and cope with the grief, surrounded by their peers.
"That's how we get rid of stigma," George said. "Because most people don't want to talk about it. Therefore, they don't get help. So some of them share how they're dealing with it, and that's going to help some others."
George is planning another event, likely in October, to continue advocating for mental health.
Comments