Today's Weather Authority Forecast: July 16, 2021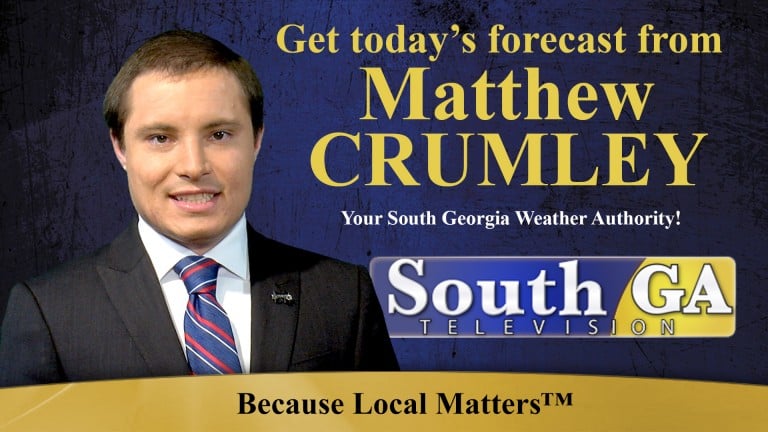 Scattered t-storms this afternoon-evening. T-Storms may produce heavy rainfall that could lead to localized flooding. Rain chances drop just a tad this weekend before returning in earnest early next week. Temperatures will be hot this weekend in the mid-90s with feels-like near 100°. Below-average temperatures for early next week with the better rain chances.
Have a great weekend!