Today's Weather Authority Forecast: January 13, 2022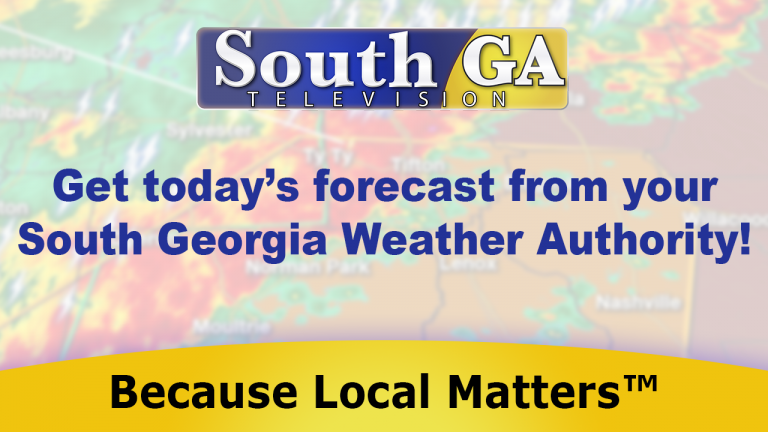 Not as cold the next few nights in the upper 30s-lower 40s.
Clouds this morning, becoming mostly sunny this afternoon with near average temperatures in the 60s.
Rain becomes likely late Saturday overnight into Sunday. A chilly, raw Sunday is expected.
Watching potential winter storm to the north. Breezy and cold for MLK Jr. Day.
Matthew Crumley
@MattSouthGATV
Because Local Matters!