Third mass vaccination event set for Saturday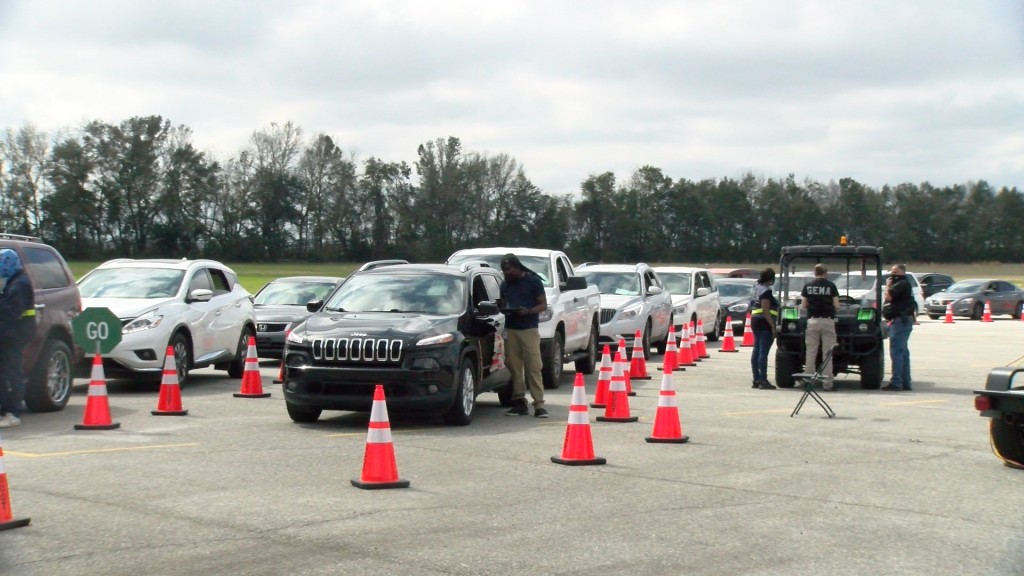 ALBANY, Ga. – During Monday's County Commission meeting, a third incentive-based vaccination event was approved. It will be held this Saturday, November 6, 2021, from 8 a.m. to 2 p.m. behind the Albany Civic Center.
Dougherty County's first incentive event was held back in September with nearly 540 residents in attendance to receive either their first or second COVID vaccine. The second vaccine incentive event was on October 16th rendering 875 individuals in attendance to get their first or second dose, and 60 of those getting their booster shot.
"Although our numbers are shifting back down again in Dougherty County for the number of positive cases, it is our hope that our citizens will continue to step up and obtain the vaccinations in order to help further protect our community and to help us reach our 75 percent vaccination goal for Dougherty County," said Michael McCoy, Dougherty County Administrator
Phoebe Putney Health Systems, the Southwest Georgia Department of Public Health, Albany Area Primary Health Care, and other organizations are partners for this event.
Residents now have more options to choose from, and will include the Moderna Vaccine, with isolated lanes for those wanting Pfizer.
Drive-ups and walk-ups will be accepted this Saturday.
A $100 debit gift card will be given to Dougherty County Residents who get vaccinated. It's funded by the Dougherty County's American Rescue Act Plan (ARAP) Nearly $400,000 has been approved by the Dougherty County Board of Commissioners to be used for the vaccination incentive event.
You must be a resident of Dougherty County, 18 years or older, with proof of residence to qualify. Students who attended colleges in Dougherty County, which include Albany State University and Albany Technical College will also qualify to receive the incentive with valid college identification.
For more information visit http://dougherty.ga.us.