Stolen guns and ammunition great concern for APD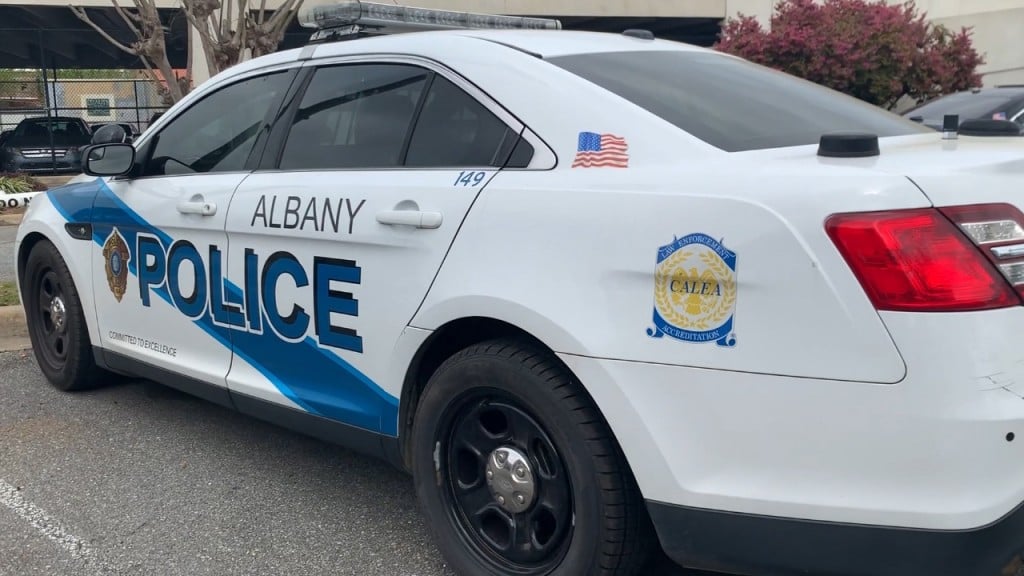 ALBANY, Ga. – The Albany Police Department is extremely concerned after guns and ammunition were taken during a recent car break-in.
On May 12, 2020, around 7:00 p.m., an AR-15 9-mm, a .308 Browning A-Bolt, a .22 Marlin 39-A, 50 rounds-.45A-CP, 100 rounds-.22, 200 rounds-9-mm (all in magazines) were taken from a locked vehicle parked at a North Monroe Street address.  The unknown suspect or suspects entered the victim's truck after breaking a window then stole the guns and ammunition.
"We know these things can end up in the wrong hands, so our biggest concern is getting the guns and ammunition off the streets and away from criminals. We'd also like to remind gun owners not to leave guns inside their vehicles, hidden or in plain sight. It just makes it that much more tempting for criminals" stated Albany Police Chief Michael Persley.
If anyone has information about the stolen guns and ammunition, the Albany Police Department urges them to call Crimestoppers at 229-436-TIPS.
You do not have to leave your name or number. APD just needs the information