Speed tables bound for Yorktown
Good Life City officials alert the need for temporary detour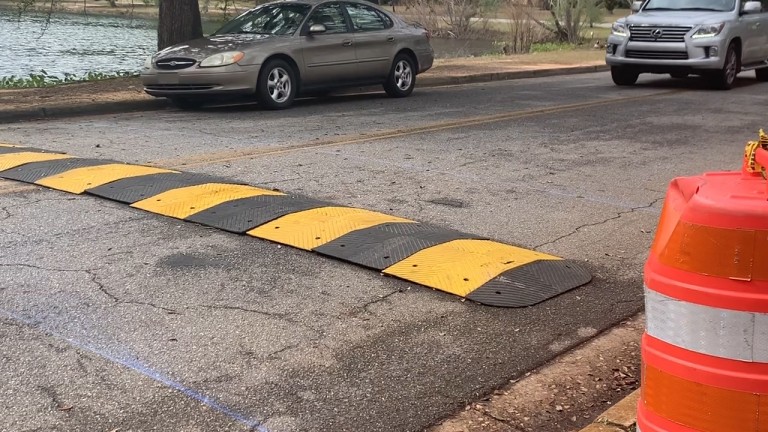 ALBANY, GA – A traffic alert is out for Albany motorists as the city furthers a speed reduction plan for specific thoroughfares.
Starting Monday, the 2600 and 2700 blocks of Yorktown Avenue will be closed for the installment of speed tables.
Work will begin around 8 a.m. Monday and last for approximately three days or until the work is complete.
Drivers will need to find and utilize alternative routes while the speed tables are being installed.