Southwest Georgia health systems expand vaccine eligibility as COVID-19 cases surge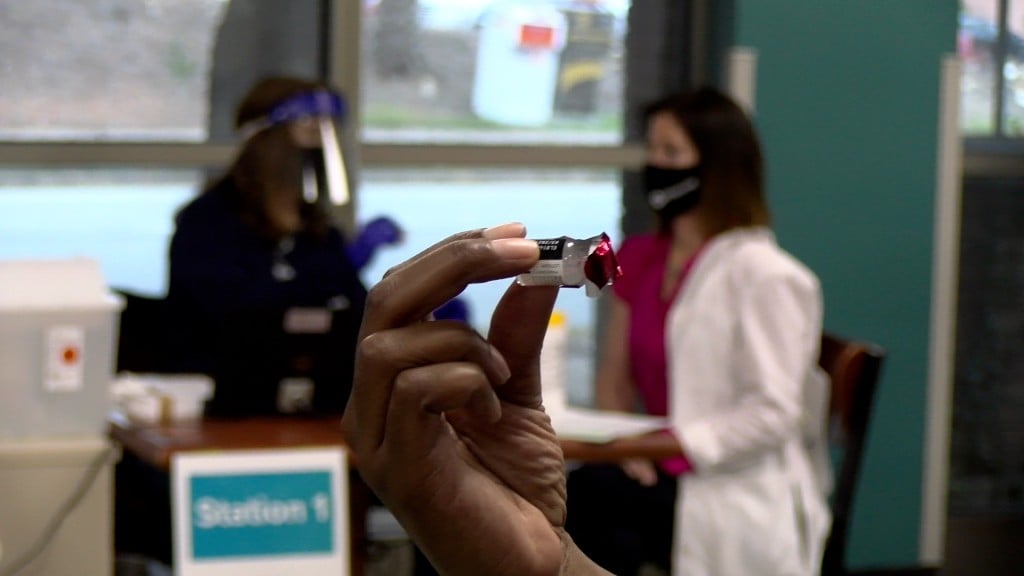 ALBANY, Ga. – Beginning Monday, health systems in Dougherty County and across SOWEGA are pushing through the COVID-19 surge to provide vaccines to more residents.
The Department of Public Health (DPH), Phoebe Health System and Albany Area Primary Health Care (AAPHC) are expanding access to the COVID-19 vaccine for those 65 and older, in addition to Southwest Georgia's first responders -Police officers firefighters- those that have been on the front lines throughout this pandemic.
"We are currently trying to come up with a date and a time to offer a max vaccination for the Police Department, the Sheriff Department and the firefighters," says Ronda Arline, Director of Nursing, AAPHC.
"This is our best chance to get out of the coronavirus pandemic and get back to our normal lives. The vaccines have proven to prevent a person from becoming extremely sick where they end up in the hospital, the ICU, or even worse, dying from the coronavirus," says Edward Vance, M.D., Chief Medical Officer, AAPHC.
To set up an appointment with DPH can schedule an appointment through the public health call center hotline at (229) 352-6567
To set up an appointment with Phoebe call  229-312-1919 to speak with a scheduler to set up an appointment.
To set up an appointment with AAPHC you can now call the AAPHC locations below to schedule your COVID-19 vaccine:
AAPHC's South Albany Medical Center
AAPHC's Northwest Family & Dental Medical Center