Some Southwest Georgia counties enact curfews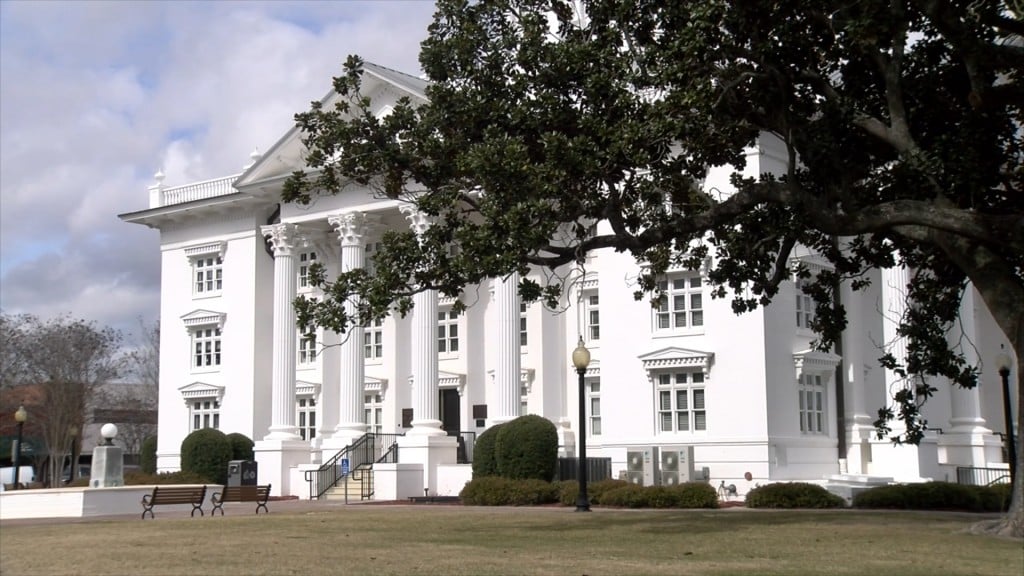 SOUTHWEST GEORGIA – Some Southwest Georgia counties are taking more aggressive measures to help slow the spread of COVID-19.
Lee County announced that a curfew will be enacted.
The curfew hours are from 10 p.m – 6 a.m.
This is in effect at least until April 3rd.
The City of Moultrie is also implementing a curfew.
But in addition to asking residents to be inside their homes between the hours of 9 p.m and 6 a.m., Mayor McIntosh announced in a Facebook Live that a suspension of alcohol licenses will take effect immediately.
The license suspension only affects the sale for on-premises consumption.
This additional measure is in response to the report of large gatherings in Moultrie over the weekend.
McIntosh says, "This is all for our own individual benefit. If violations of this curfew do occur there will be a non-custodial arrest and a fine imposed for being out during those hours. I don't like it, none of us likes it but that's the way life is right now we just have to face it and move on so that we can get over this thing as quickly as possible."
The license suspension is through Sunday but no end date for the curfew was established.