Sinkhole Road rail crossing to close most of the week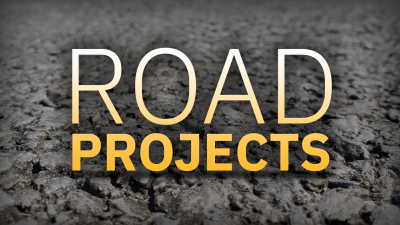 DOUGLAS, GA – According to a Facebook posting from the City of Douglas Government, CSX officials have notified them that the rail crossing at Sinkhole Road will be closed from Tuesday, September 14 until Friday, September 17 at 5 p.m. for emergency repairs.
Traffic will be diverted around the worksite, and anyone planning to travel in that area should either take an alternate route or expect delays. Dates may change or be extended due to work scheduling or inclement weather.
Please take extra precautions to arrive at your destination safely.