Sinkhole complicates Monday travel in Albany
Week begins with unexpected repairs to East Broad Ave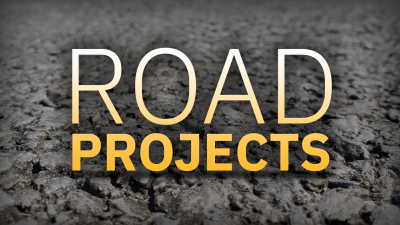 ALBANY, GA-  Traffic is being detoured around the 1700 block of East Broad Avenue after a sinkhole appeared Monday morning.
Albany Police say crews are on the scene making necessary repairs to the roadway, which will remain closed until the work is complete.
Traffic will be detoured at Turner Field Road to Thornton Drive. Motorists should drive safely in the area.