SIAC suspends 2020 fall sports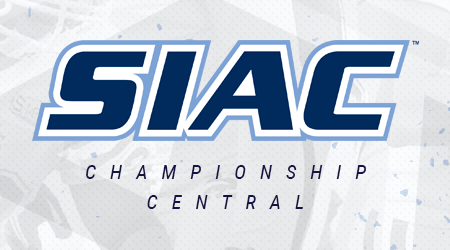 The Southern Intercollegiate Athletic Conference has announced that 2020 fall sports have been suspended.
Per the press release, SIAC officials believe that it is simply unsafe for athletics to return, given the surging cases across the southeastern region of the United States. According to SIAC Council of President Chairman George T. French Jr., the decision to suspend athletics was guided by scientific data. The SIAC views this move as a direct reflection of valuing health and safety as top priorities.
SIAC Commissioner Gregory Moore added, "The action taken by our conference to suspend fall sports was informed by a core desire on the part of our SIAC member institutions to make every effort to protect and mitigate COVID-19 related health and safety risk exposure to our students, coaches, and staff during this uncertain and unpredictable environment.  It is our intention to seek eligibility relief for those student-athletes impacted by this interruption similar to that relief which was accorded to 2020 Spring sport student-athletes whose seasons were interrupted during the early stages of the Covid-19 outbreak."
As of right now, fall sports being moved to the spring of 2021 is a possibility, but it's too early to call. Locally, this means no fall sports for Albany State, Fort Valley State and Savannah State.