Pretoria Fields making hand sanitizer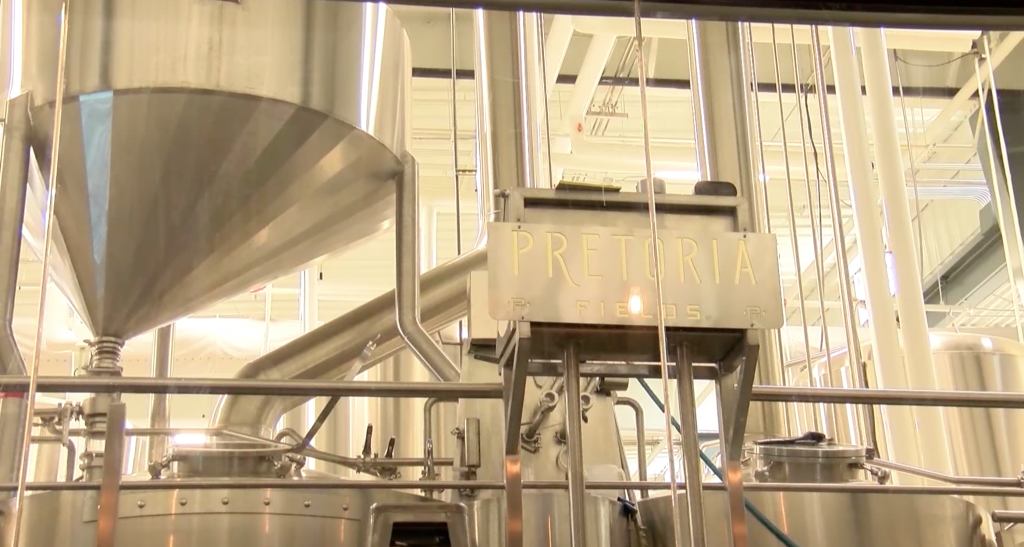 (ALBANY, GA) — One Albany business is stepping up during the pandemic with their products.
The Pretoria Fields Collective is using their brewery to make hand sanitizer for the public.
They are trying to fill more than 50,000 bottles per day.
They're hoping to have the hand sanitizer available for purchase by the end of the week at the brewery on Pine Avenue.