Police: Man uses Facebook Marketplace to set up robberies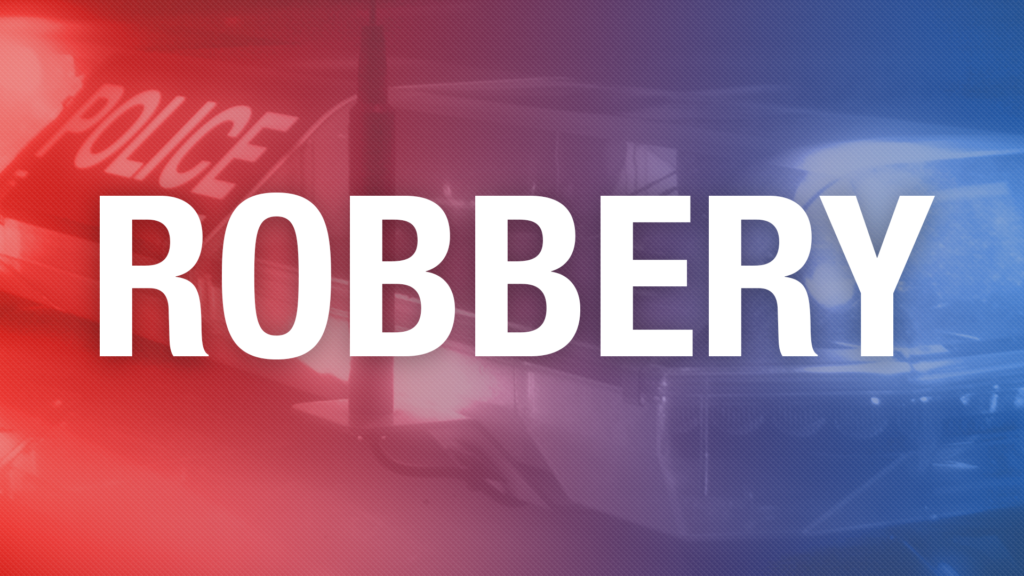 ALBANY, Ga. – Albany police are looking for one man who they say has been setting up thefts through one of the most recognizable apps, Facebook Marketplace.
Police say Dimarquis Canidate, 20, is wanted on two charges of robbery by swiping, after setting up sales on electronics through Facebook.
"He'll make contact with you, via Facebook, and he'll communicate with you on a level as if he has been robbed before, and that he's nervous about your particular meeting place. He'll suggest a place for you to meet up at instead," said Albany Police Cpl. Lataevia Jackson.
Canidate isn't the first person accused of setting up phony sales through online marketplaces, but the Albany police can help to provide a neutral ground for transactions.
"We have locations here at the Albany Police Department that are basically safe zones that you could come to, and you can sell your products. If you don't feel safe selling them in the parking lot, you can always come into the law enforcement center, into our foyer area, and you can do business there," Jackson said.
The Albany Police Department encourages these neutral grounds at the law enforcement center, because it could prevent an even worse crime from happening.
"The importance of it, is trying to keep someone from either getting killed, or something of that nature happening," Jackson said.
While Canidate is still wanted, the Albany police are asking people to take a quick second look before they venture into social media marketplaces.
Comments
comments