Phoebe to hold concert for staff with national singer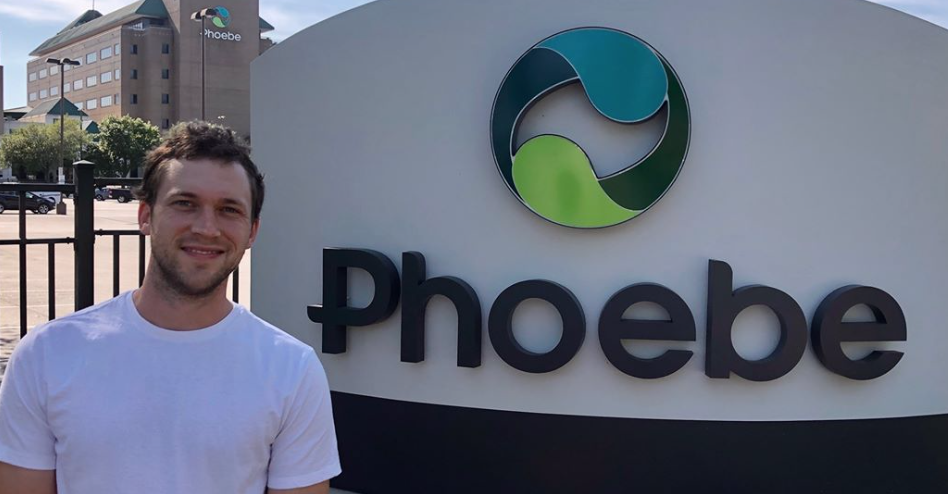 ALBANY, Ga. — In an effort to boost morale for Phoebe staff and patients, a singer with Southwest Georgia roots will be performing for those on the frontlines.
Leesburg's own, Phillip Phillips, will be hosting a Facebook live concert in honor of all Phoebe patients and staff members Thursday evening with the goal of raising money for the phoebe covid-19 relief fund.
The Phoebe Foundation says they're hoping to raise more than $50 thousand dollars for the relief fund.
As well, the foundation says after nearly two months of round-the-clock care of coronavirus patients, the staff could use a morale boost.
"Our staff has been going through things that they could have never imagined. So his hope and positivity that he's bringing, and just thanking our staff for everything that they're doing is so so important, and i think it'll be really encouraging to them," says Phoebe Foundation Children's Miracle Network Development Coordinator, Becca Miller.
The Facebook Live will take place Thursday evening at six o'clock here.
Comments