Phoebe Physicians welcome Robertson as new CAO
Georgia native Matthew Robertson will oversee day to day operations as Chief Administrative Officer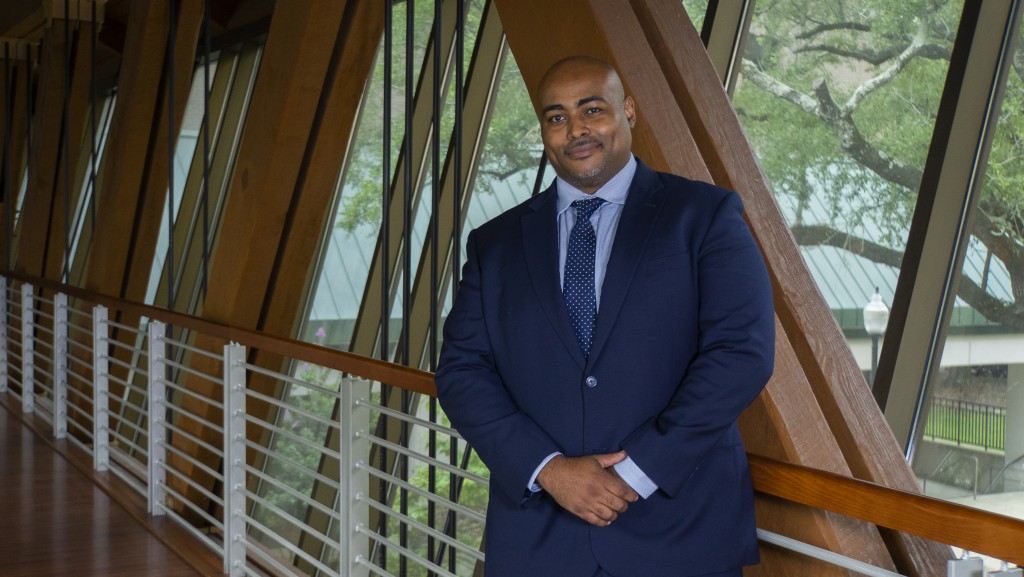 ALBANY, GA-  There's a new leader overseeing the day-to-day operations of southwest Georgia's largest team of healthcare providers.  Matthew Robertson is the new Chief Administrative Officer of Phoebe Physicians.
"I'm excited to get back to an integrated health system that has its finger on the pulse of what's happening it its community," Robertson said.  "The excellent physicians and practitioners we have here are trusted experts.  It will be my job to help them do their work a little more effectively."
Phoebe Physicians employs more than 850 people, including around 200 physicians and 150 advanced practice providers who work at Phoebe hospitals and 46 primary, specialty and urgent care clinics in nine southwest Georgia counties.  "We're a large and growing team, committed to providing outstanding, patient-centered continuum of care.  Matthew brings a wealth of experience and a compassionate spirit that will move our organization forward and benefit our patients," said Suresh Lakhanpal, MD, Phoebe Physicians CEO.
Most recently Robertson served as the Division Vice President for Hospital Corporation of America (HCA) Physician Services Group for Southwest Texas.  He has more than 20 years of physician practice management experience and has worked in national integrated healthcare delivery systems, including Johns Hopkins Community Physicians and Dignity Health.  "I've essentially worked in every quadrant of the country, and I can bring innovations from those regions and make them personal to what we're working on here in Albany," Robertson said.
"Matthew has worked in the not-for-profit and for-profit healthcare sectors.  His unique experience and perspective will have an immediate impact on Phoebe Physicians and will help us improve access to care for the people of southwest Georgia," Dr. Lakhanpal said.
Robertson is a native of Atlanta.  He earned a Bachelor of Science degree from Dillard University, a Master of Public Health degree from Florida A&M University and a Master of Science degree in Healthcare Management from the University of New Orleans.  Robertson and his wife, Kisha have two daughters and two sons who range in age from 7 to 13.  "The community has been extremely welcoming to us," Robertson said.  "We're all just very excited to be here."