Phoebe health system's COVID-19 deaths continue creeping up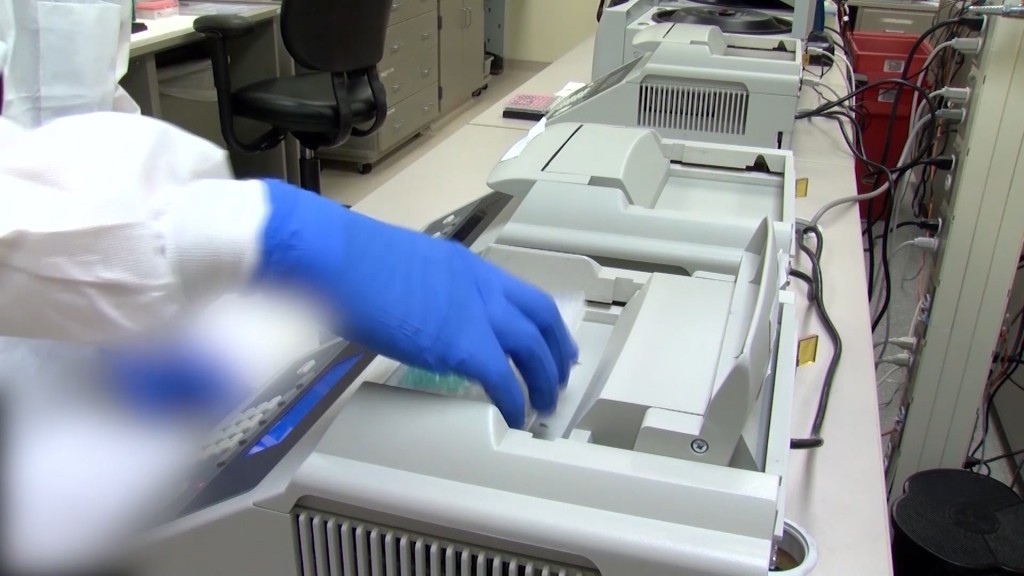 SOUTHWEST GEORGIA – The Covid-19 toll continues to climb in the Southwest Georgia region. 
During the Dougherty County 1 p.m news conference, Phoebe officials reported the number of patient deaths across their health system. 
Two additional Phoebe patients have died from COVID-19 related symptoms since yesterday, bringing Phoebe's total death count to 18. 
And there's 1559 people are awaiting test results.
Dr. James Black, Phoebe's chairman of the emergency department mentioned the possibility of testing in-house to help reduce the number of pending results.
"We've been exploring that option, various options for the past several weeks. We have to, of course, like everything else, make sure it's approved by various organizations including the FDA. But we think that we are very close to be able to provide that service in-house."
As of noon today, 265 people within the Phone health system have tested positive for Coronavirus.
Comments