Phoebe health officials say COVID-19 fears are keeping people from seeking medical attention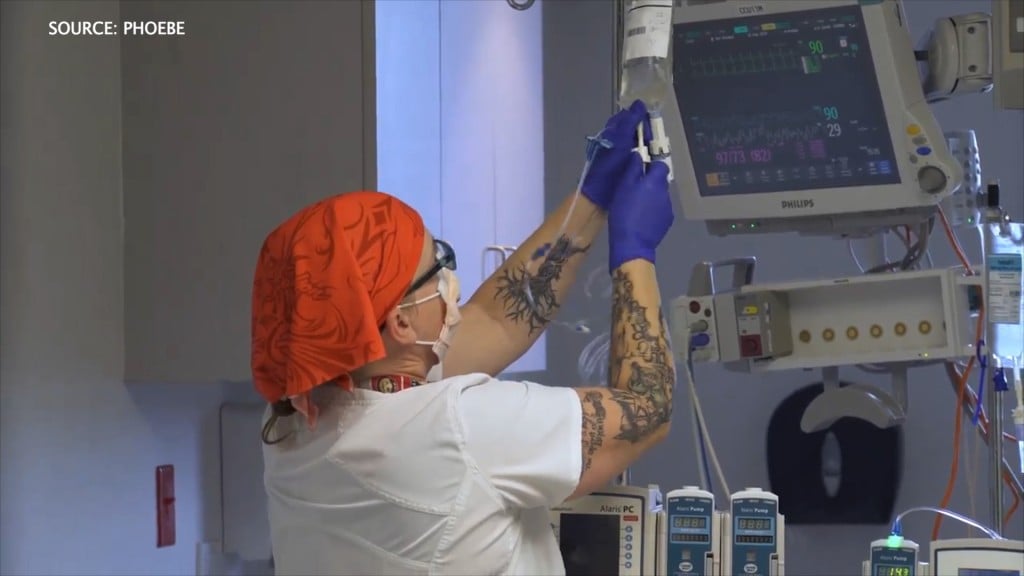 ALBANY, Ga. – Health officials within Phoebe's health system say with the low rate of hospitalizations and Dougherty County's record-low rate of infection, people should feel more comfortable visiting the hospital for elective procedures or general health concerns. But people are still avoiding the doctors. 
"There are several articles quoting numbers as high as four and five out of ten adults, that's 40% to 50% of adults in the US have admitted that they have delayed seeking medical care for both acute and chronic conditions," said Dr. James Black during Dougherty County's COVID-19 Task Force meeting. 
Dr. Black, medical director for emergency medicine at Phoebe Putney Memorial Hospital, says people are ignoring alarming health symptoms to avoid visiting hospitals out of fear of contracting the novel virus.
"Last week, I took care of someone who had stroke symptoms for three days and finally her granddaughter made her go to the hospital. I don't want us to be so concerned when we step off the curb about twisting our ankle that we forget to look both ways and get hit by a car. Coronavirus is in front of us and it's something we want to be aware of, but lets also be aware of ongoing health needs and we're taking care of our chronic conditions, our diabetes, high blood pressure, high cholesterol."
To ensure people feel comfortable going to the hospital, Phoebe hospitals are ensuring proper cleaning and disinfecting.
"We're actually very OCD about keeping our patients safe and keeping our hospital clean, I don't want us to delay those normal medical things that we should be paying attention to."