Pet of the Day – Sparta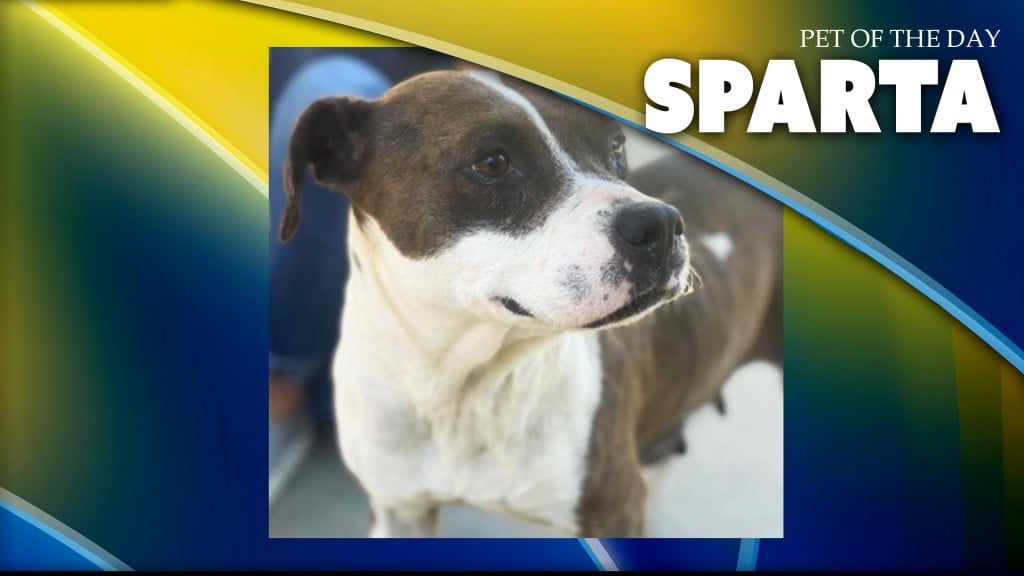 ALBANY, GA – At the risk of sounding like a very famous movie line….THIS is Sparta.
She is a 5-year mix who always looks as though she is smiling. Though she is Heartworm positive, treatment isn't nearly as difficult in years past. And this girl is very much worth it. At 35 pounds, she is the perfect size to live inside with the rest of the family.
Contrary to her name, Sparta is a gentle, loving dog and would make a wonderful companion pet for a family with or without children. Won't you consider welcoming her into your home? Come Thanksgiving, you'll be so thankful for this sweet furbaby.
Currently living at the Albany Humane Society, you can meet Sparta by calling 229-888-7387 or 229-299-4504. Be sure to tell them you saw her on South Georgia Television News.