Pet of the Day – Baby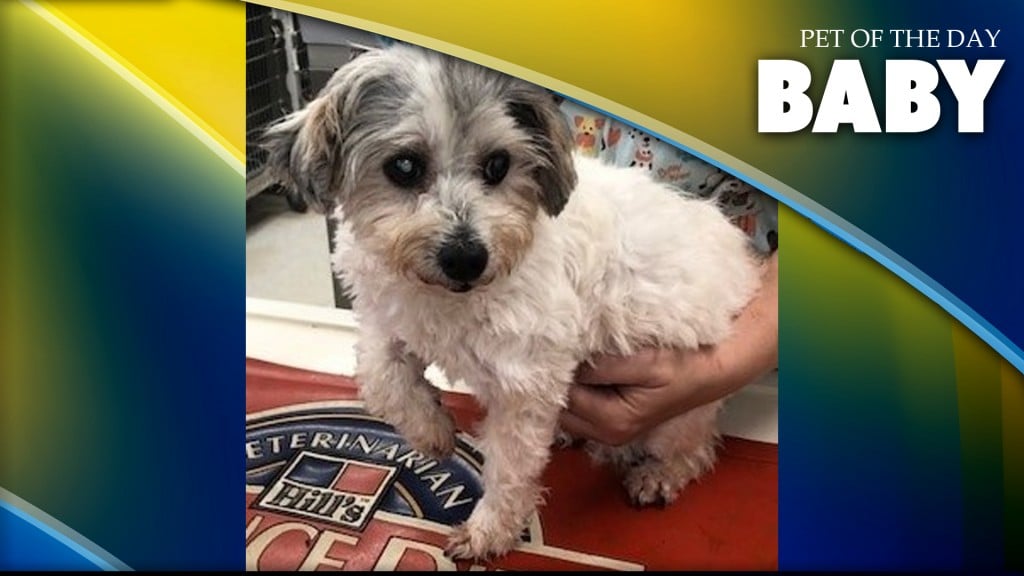 DOUGLAS, GA – Looking for a calm, cuddly companion? Here she is! This is Baby, a 9 year old Shih Tzu mix. Baby was surrendered to animal control; her human fell on hard times and could no longer care for her.
Though Baby is an older dog, she is still in excellent health for her age with the exception of cataracts forming in her eyes. She still has eyesight, but it is very limited. When she came in, her fur was quite matted so she had to have her fur clipped short, but it is growing back in nicely.
Because she is startled easily due to her limited eyesight, a calm home without disruptive animals or small children would be the best match for her. Cats don't seem to bother her in the least. Baby is spayed, current on shots, housebroken, and heartworm negative.
To add Baby to your fur family, contact the Humane Society of Terrell County at 229-995-7845.