Parris Island evacuates Marines to Albany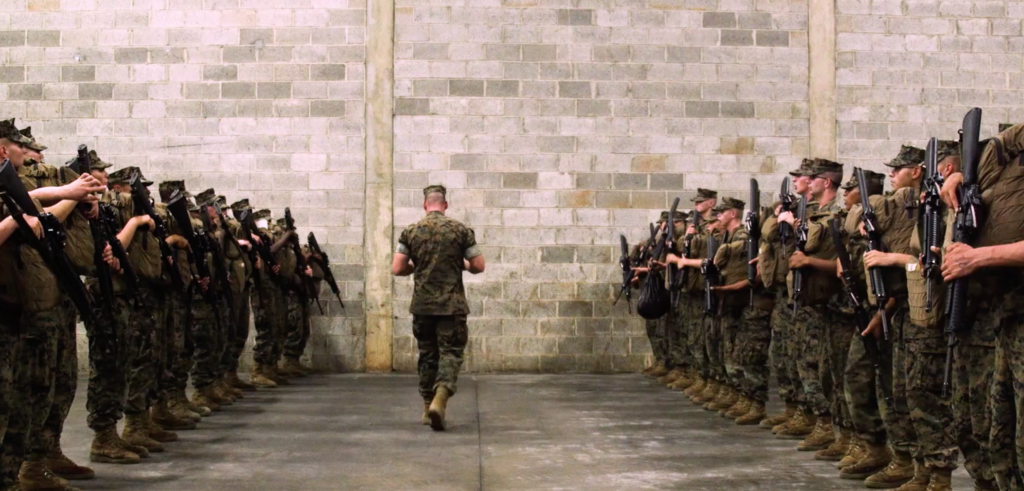 ALBANY, Ga. – The U.S. Marine Corps Logistics Base in Albany is opening the doors to another Marine Corps installation in the path of Hurricane Dorian.
Tuesday night, the base welcomed more than 6,000 recruits and personnel from Parris Island in South Carolina while Dorian passes.
"The Marine Corps Logistics Base is in a unique position to service some of the military units assigned to the Gulf Coast, and some assigned up and down the eastern seaboard, as a safe haven mission, which is one of our primary objectives," said Col. Alphonso Trimble with the Marine Corps Logistics Base.
Since Tuesday night, bus loads of recruits, drill sergeants and Marine Corps personnel have been resuming their training in southwest Georgia.
It's been nonstop for the recruits and Marines coming from Parris Island.
"You're always gonna have your points of friction, but I think we've done a good job planning ahead of time," said Capt. Wesley Anliker, task force operations officer from Parris Island.  "That's what we do in the Marine Corps. We plan and make sure the safety is always in mind and that we get the mission done.
"It can take some planning and coordination with open lines of communication. It was thankfully a smooth process," he said.
Albany Mayor Dorothy Hubbard said the Marines are welcome here for as long as they need to stay.
"It is my understanding that they would definitely be here," Hubbard said. "And of course they'll be on the base and the base will take care of them most of the time that they're here.
"But the idea is that we want them to know that they are welcome in Albany, Georgia because we understand what they are going through," she said.