One dead in Sunday morning shooting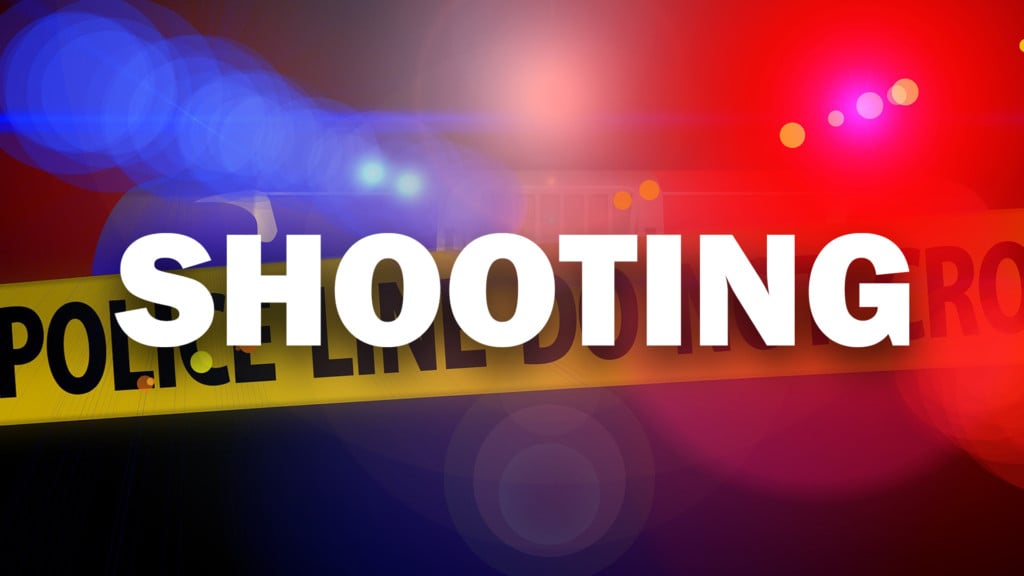 (ALBANY, GA) – One man was killed in a shooting early Sunday morning, according to the Albany Police Department.
APD responded to a call in the 2000 block of West Broad Avenue, shortly before 1 A.M. Sunday morning.
Police found 31 year old Sammy Dion Hawkins dead from a gunshot wound according to APD.
The APD says this marks the 11th homicide to occur in 2020.
No suspect information has been released at this time.