New Sowhatchee Creek span set to open
Construction to replace 1957 bridge set to conclude today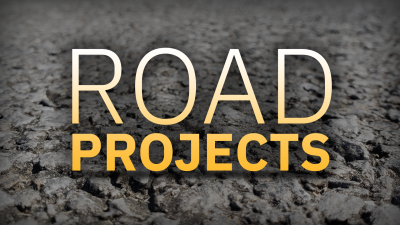 HILTON, GA -An Early County road that closed in May is expected to reopen today upon completion of the new Sowhatchee Creek bridge.
The contractor will install guardrail and signs this morning and Damascus Hilton Road should reopen in the afternoon. The old bridge that was built in 1957 was deficient and had weight limits. The construction contract for the replacement bridge is approximately $1.14 million.
Construction was made possible through the Georgia Department of Transportation's Low Impact Bridge Program. It replaces deficient bridges that are not on state routes, which are typically small bridges on county roads.