Murder suspect in custody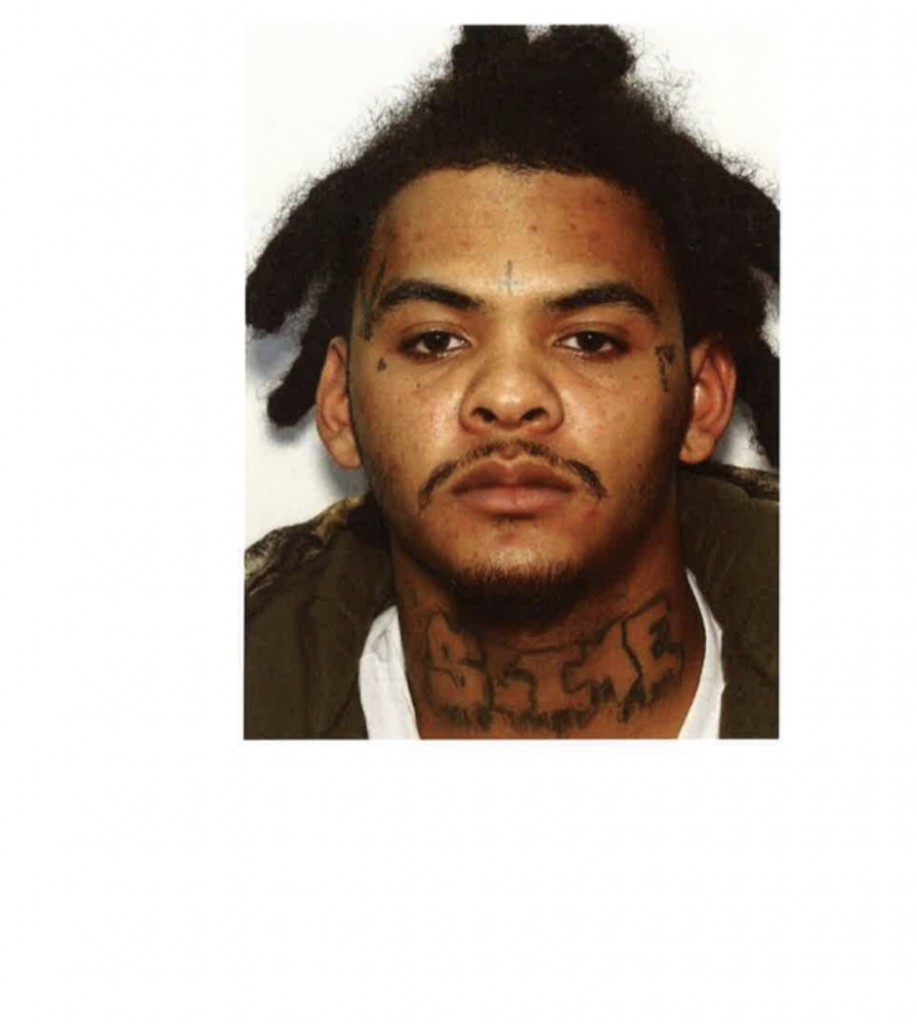 THOMASVILLE, Ga. -Gavin Ivy, 21 was taken into custody today in Thomasville, Georgia and has been charged with Felony Murder, Aggravated  Assault, and Possession of a Firearm During the Commission of a Crime.
Around 12:11 a.m. on April 25, 2020, APD responded to a shooting in the 2000 block of West Broad Avenue.
The preliminary investigation revealed the victim along with three other gentlemen were playing cards. Someone knocked on the door. The victim, (Church) answered the door and the two males entered the house.
Church and one of the men went to a bedroom, and a short time later his guests heard several gunshots. After the gunshots stopped, the man ran out the room with a gun then shot Wilcher multiple times. The two males then fled the scene in an unknown vehicle.
The APD Gang Task Force along with the U.S. Marshals Task Force, Thomas County S.O. and Grady County S.O. assisted with the arrest of Ivy. The Albany Police Department appreciates all their assistance.
Ivy will be brought back to Albany this evening for questioning.
Comments