Moultrie FD names first female corporal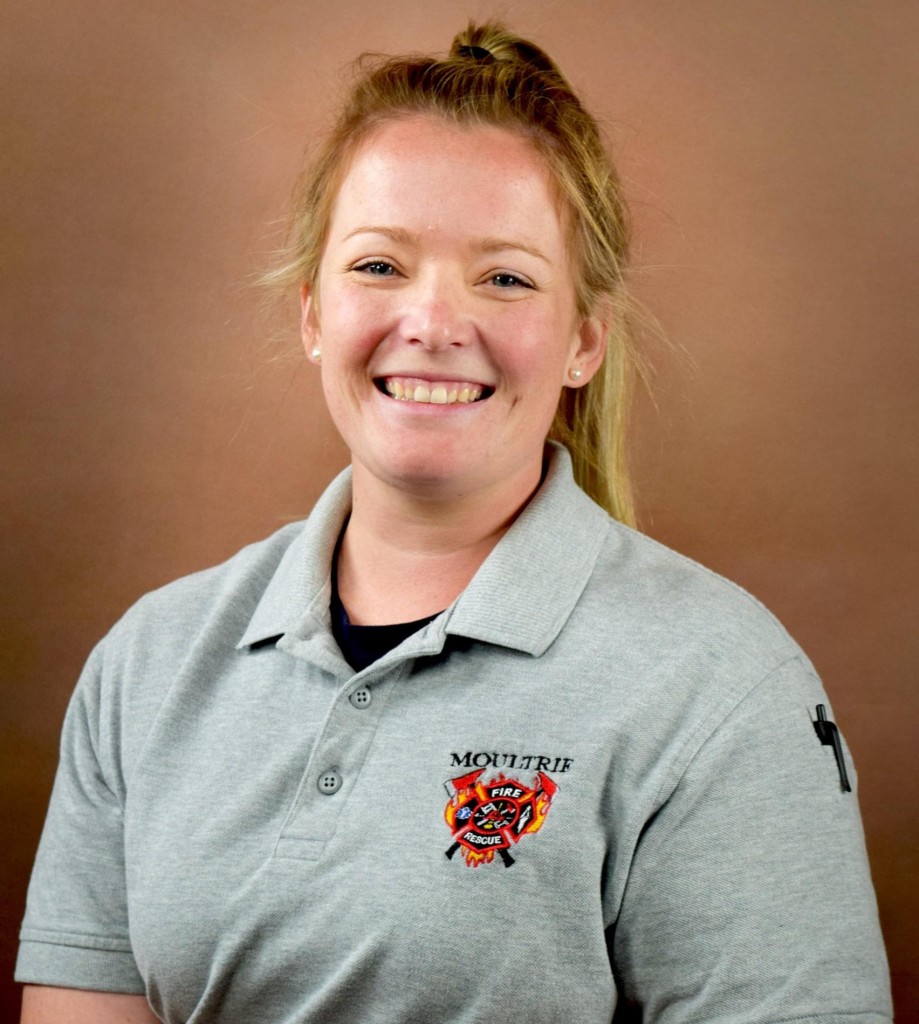 MOULTRIE, Ga. —  The Moultrie Fire Department announcing a new face in leadership.
The city announced that Kristin Snell had been named as the new Corporal for Moultrie Fire.
Snell is the first woman to hold the title of Corporal for the fire department after joining the squad in February 2018.
Snell tells us how it feels to achieve the milestone and what it means for female first responders.
She says, "There's so many wonderful examples of women in the fire service to look up to and admire. And I just think that it should be one more story of encouragement for young girls who think they might want to but aren't sure they can."
Snell is also the only Corporal who is also registered as a medic.