Missing Flint River swimmer Therrond Ransom's body found
Albany resident was reported missing as a potential drowning victim Wednesday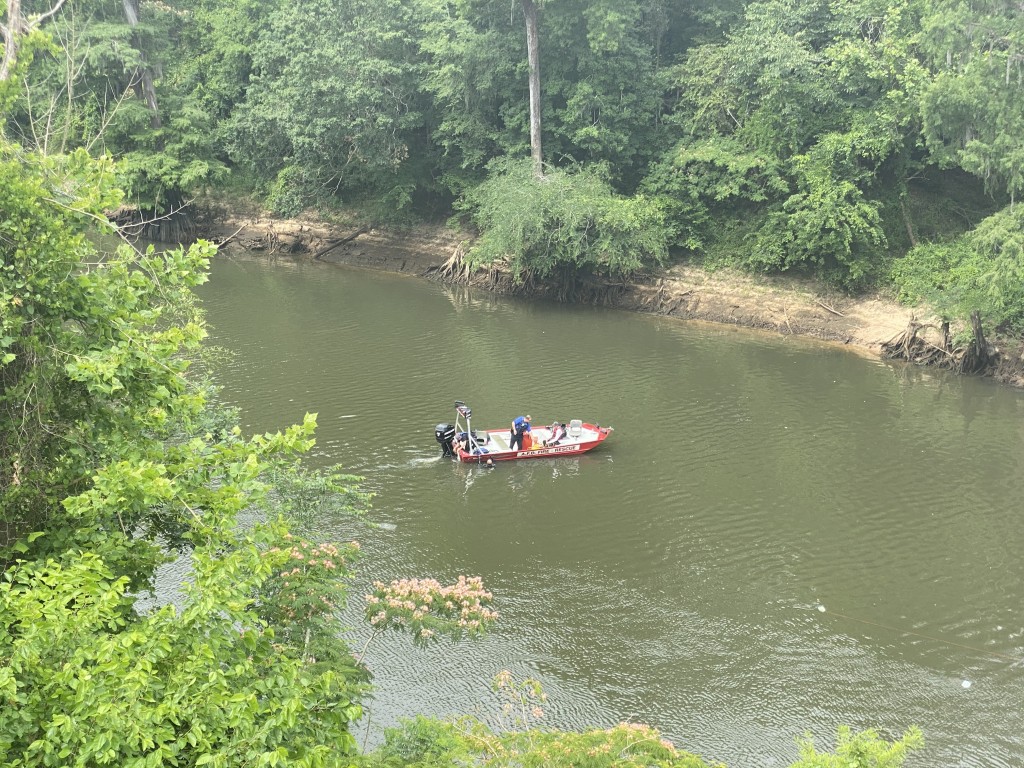 ALBANY, GA – Dougherty County Coroner Michael Fowler confirms the body of 22 year old Therrond Ransom was recovered from the Flint River Thursday evening.
Ransom was reported missing and a possible drowning victim yesterday afternoon, after his swimming partner saw him falter in his second attempt to swim the river banks.
His body was recovered shortly before 7pm.