McCarthy tabbed as Cordele's new City Manager
Former Finance Director succeeds the late Ed Beach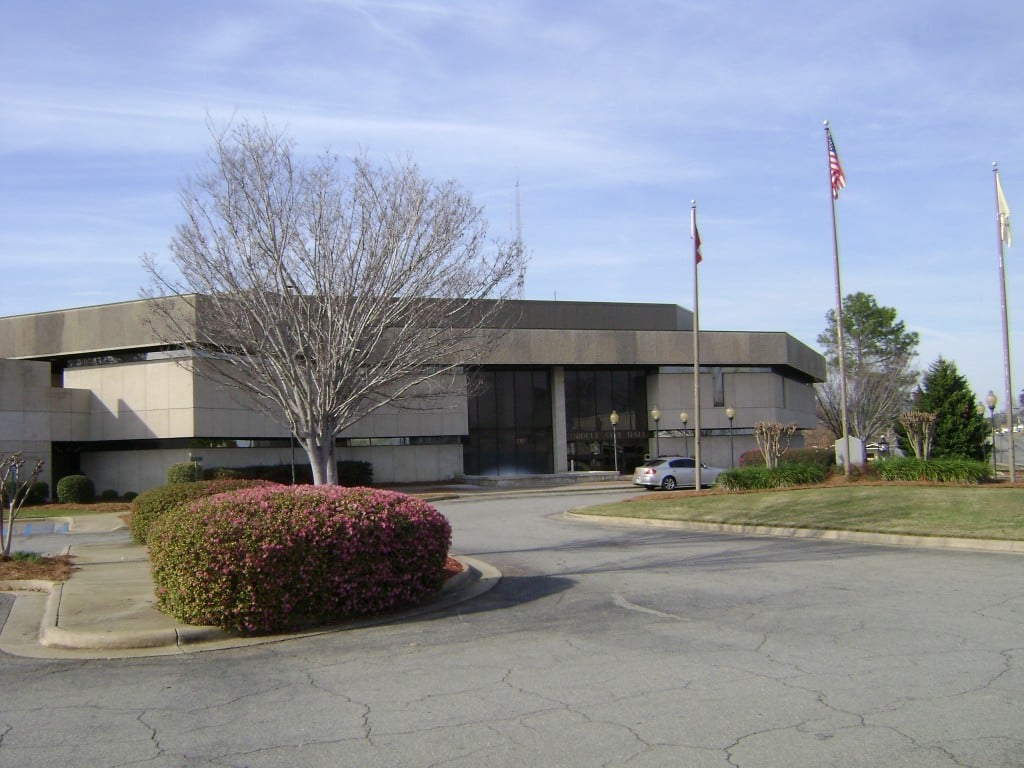 CORDELE, Ga. — The city of Cordele didn't need to look far for its next city administrator.
Tuesday evening, in the city commission's first meeting of the new year, the commission approved the hiring of Roland McCarthy as City Manager.
McCarthy is no newcomer, serving as Cordele's Finance Director for more than a dozen years.
He'll succeed another longtime Crisp County public service veteran, the late Ed Beach.
Beach passed away unexpectedly late last year. He was just 57 years old.