Local health officials urge getting vaccinated before holidays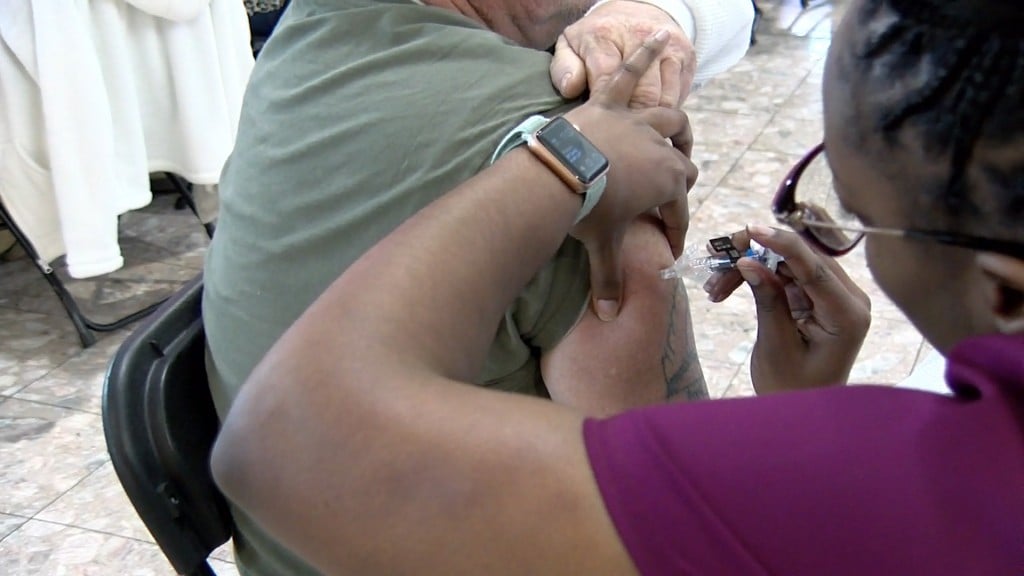 ALBANY, Ga. – With the holiday season quickly approaching, local health officials are saying that now is the time to get vaccinated against the flu if you haven't done so already.
"Generally it takes a couple of weeks after you receive the vaccine to really build up that protective immunity," says Phoebe Chief Medical Officer Dr. Steven Kitchen.
This is why health officials are urging people to get vaccinated since Thanksgiving and other fall activities that might encourage people to gather are just around the corner. 
"If you're considering whether to participate in one of these activities just ask yourself is it going to be safe," says Southwest Health District Health Director Charles Ruis, "'Can I keep myself safe and keep others safe?' And if the answer is 'no' then please think twice with going forward with that activity."
Health officials are also concerned that the looming pandemic could create a twindemic if people wait too long to get the flu vaccine or choose not to get it at all.
"If you take the typical respiratory symptoms with the flu and if they have covid on top of that it can be a much more serious illness and we want to avoid that."
However, Dr. Ruis says if people continue to use recommended practices during gathers of any sort, people could be safe. 
"If you can participate in these kind of activities, and maintain social distancing and keep your hands and wear a mask it very well may be safe to do so."