Lee County requests grant money for roadwork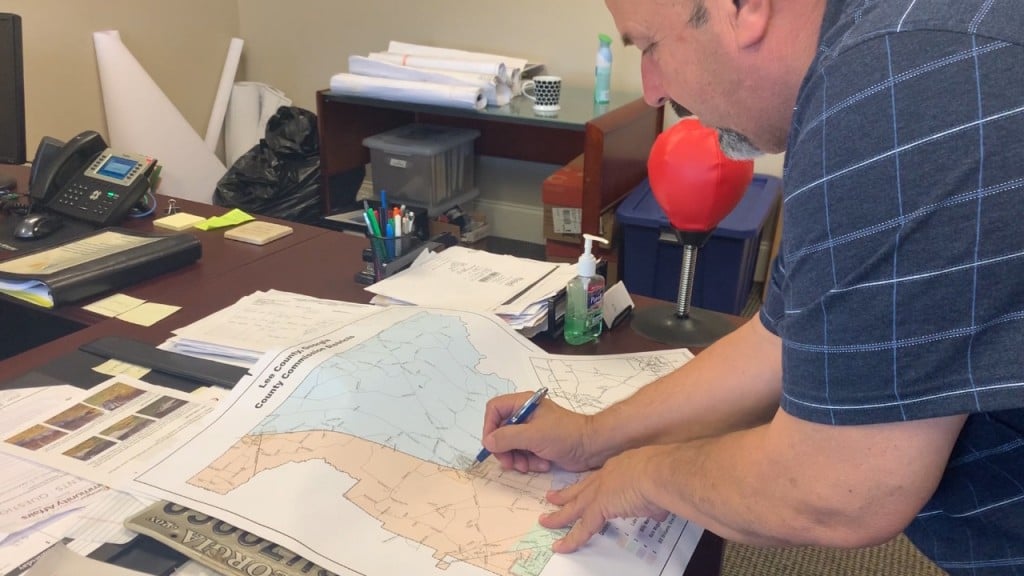 LEESBURG, Ga. – Lee county leaders submitted a request for a Department of Community Affairs grant Wednesday.
If approved, the grant would help with some transportation projects, allowing the county to give new life to damaged bridges on New York and Oakland roads.
Co-county manager Mike Sistrunk says these roads were damaged by Hurricane Michael and need repairing to improve the city's overall appeal. He says, "This county's come a long ways and if we're going to attract businesses and more citizens here, they need to know that they have decent roads to drive on."
He said they expect to know if they were approved for the grant sometime in August.
Comments