Joint Executive Order issued for Dougherty County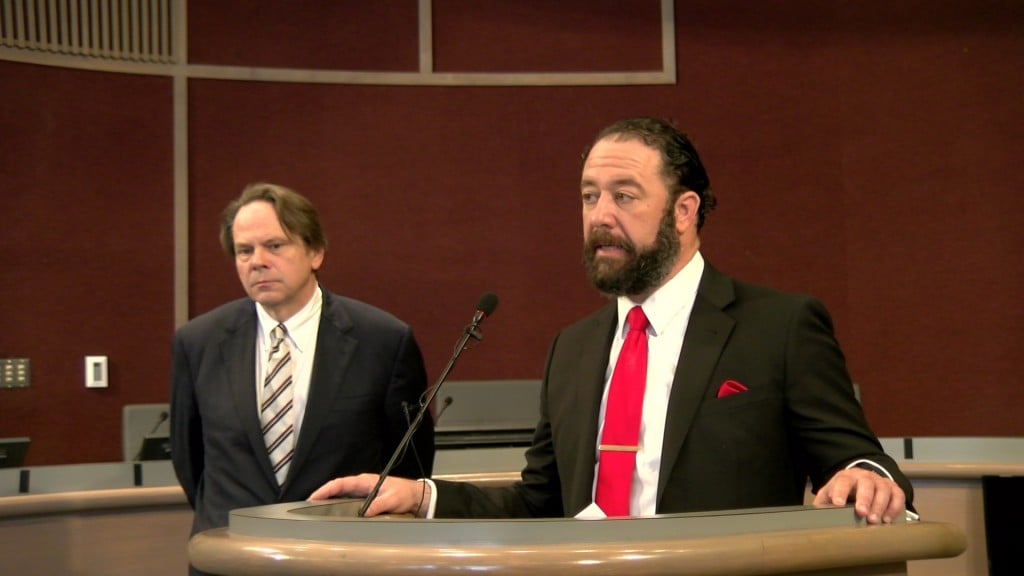 DOUGHERTY COUNTY, Ga. – Thursday, Albany's Mayor, Bo Dorough, and Dougherty County Commission Chairman, Christopher Cohilas, issued a Joint Executive Order, in the wake of the Coronavirus (COVID-19) Pandemic and under the Authority of the Georgia Emergency Management Act of 1981.
The order is in effect for seven days beginning 8 a.m. on March 20, 2020.
Gatherings of 10 or more is prohibited by the order to help prevent and slow down community spread of COVID-19.
Restaurants are limited to drive-thru and take-out services only. Bars, lounges, taverns and any indoor recreational facilities shall close during this seven day period.
Cohilas says they are not issuing this order "because we are anti-church it's not because we are anti-business it is because we are pro-community we are pro-safety and we are pro-trying to protect our community and understand that many other communities around the United States have already had to implement these orders and more."
This order may be adjusted or extended after the seven day period. Mayor Dorough says they will revisit the Executive Order week by week.