Infinity Cup fencing tournament comes to Cordele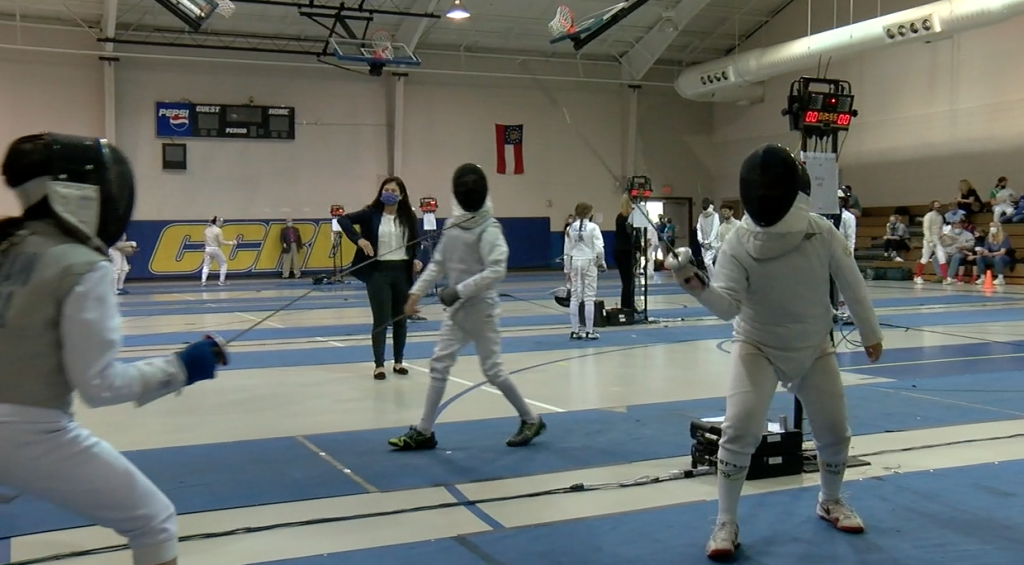 Earlier today was the start of the Infinity Cup, which is a youth fencing tournament being held here in Cordele at the Crisp County Recreation Department. The events will continue to run on Saturday and Sunday, so let's go ahead and learn a little more about this.
To do that, let's consult with our tournament director, who explains why Cordele is such an attractive destination.
"Cordele is an ideal location for our region. We are in region six. It covers Maryland to Florida, it also includes Tennessee and Alabama. Because of Cordele's location, there is an ease of travel. We have folks from Orlando, Tennessee and even from Virginia. You have the airport in Macon. I flew in from Baltimore, just a one hour drive and here I was. Because of all that, Cordele is an ideal location."
The Infinity Cup fencing tournament right here in Cordele will continue with events all throughout Saturday and Sunday. I'll be back for more coverage over the weekend, and we'll have a full recap of the tournament on Monday. Reporting from Cordele, I'm Nate Smith, with South Georgia TV.