I-75 motorist guidance for Crisp commuters
Cracked concrete to be repaired on I-75 off ramp to Ga 300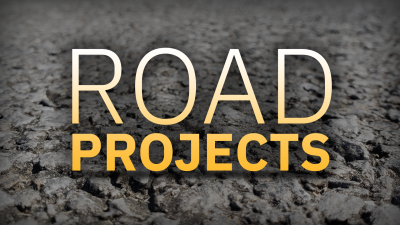 CORDELE, GA – The Georgia Department of Transportation is encouraging I-75 motorists to steer clear of planned construction repairs starting Tuesday in Crisp County.
Weather permitting, crews are set to work on the I-75 off ramp at exit 99 in Crisp County as a contractor repairs cracked concrete.
The exit serves as a link to Georgia Highway 300 and Albany from the interstate.
GDOT will keep the ramp open but suggests to avoid the area altogether.
The repairs are hoped to be complete by Friday.