Georgia's $96 million to fight Covid-19
White House announces CDC grant for state's underserved populations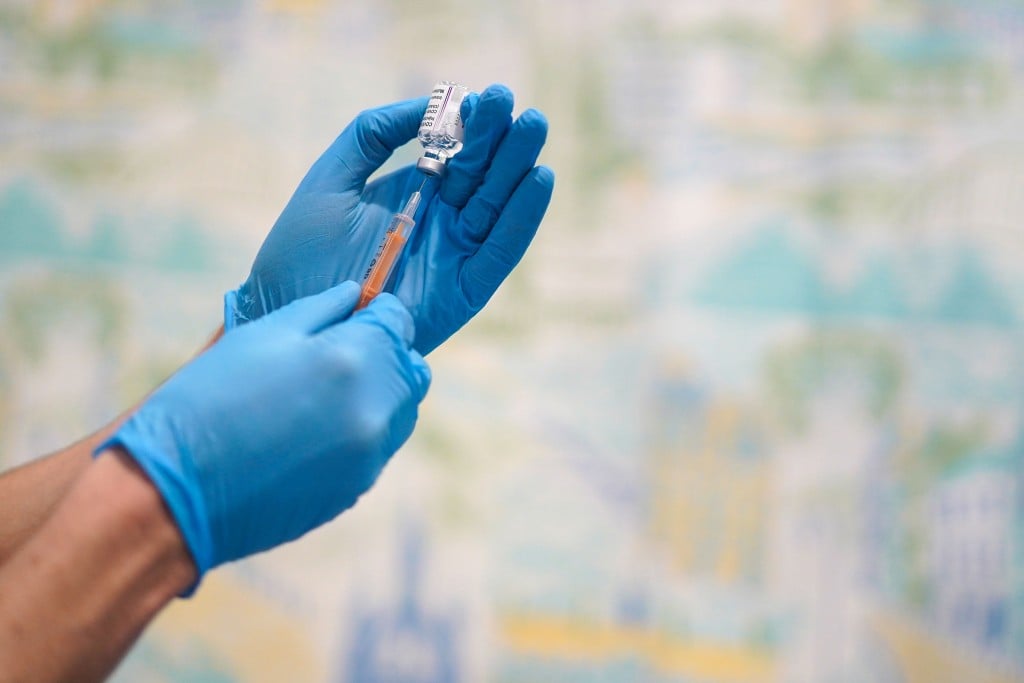 ALBANY, GA- The state of Georgia will soon be getting new federal funding to fight the ongoing battle against the Covid-19 virus.
Tuesday, the White House announced a 95,937,472 grant from the Centers of Disease Control and Prevention, earmarked specifically for vaccination efforts for underserved populations.
The award grant is part of the American Rescue Plan and comes with the following stipulations for recipient states; that 75% of the total funding goes to initiatives that increase vaccine acceptance among ethnic minority communities and that 60% must go to support localhealth departments, community based organizations and health centers.