GBI Requested by Pelham Police Department to assist in Murder Investigation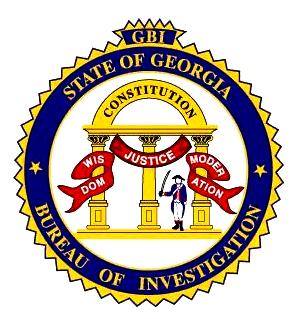 Pelham, G.A –
The GBI was requested to investigate the murders of two males who were shot while sitting in a vehicle on Castleberry Street in Pelham, Georgia. The GBI was contacted about 8:47 p.m. on January 9, 2023 and was asked to respond and assist in the investigation. Agents and Crime Scene Specialists responded.
Preliminary information indicates Stanley Forney, 45, and Terrience Hallmon, 38, of Pelham, Georgia were sitting in a vehicle at a Castleberry Street address in Pelham, where a subject approached the vehicle and shot both victims numerous times.
Stanley Forney was pronounced dead at the scene and Terrience Hallmon was transported to the hospital for medical treatment, but did not survive.
Agents and Pelham Investigators continue to follow leads they have received and attempt to locate additional witnesses that have been identified through other completed interviews. Evidence collected by Agents will also be processed to aid in the investigation. The victims will be transported to the GBI Crime Lab where an autopsy will be performed.
Information learned from the autopsy will further aid in the investigation.
This investigation is active and ongoing.
Anyone with information is encouraged to contact the GBI Thomasville Office at 229-225-4090, or Pelham Police Department 229-294-6000.