GBI awaits autopsy of Adel police officer found dead in Crisp
Adel Police Department Sergeant Joshua Weeks' body was found late Tuesday afternoon near Arabi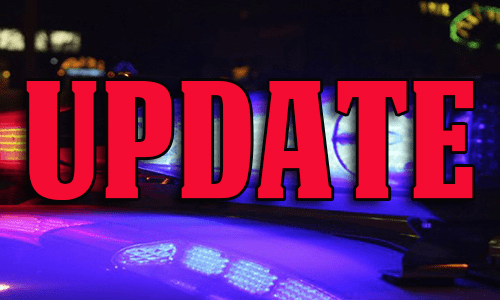 ARABI, GA –  The Georgia Bureau of Investigation says it's looking into the death of an Adel police officer discovered deceased along a dirt road in southern Crisp County.
GBI agents identify the officer as Sgt. Joshua Weeks of the Adel Police Department.
Sources say Weeks' body was discovered along a dirt road, just east of Interstate 75 near Arabi, a little before 5pm Tuesday.
Agents say they'll reveal more on the discovery once an autopsy is complete.
Calls to Adel Police as well as City Hall have yet to be returned.