Fridays on the Flint returns
Bo Henry to kick things off in two weeks at Veterans Park Amphitheatre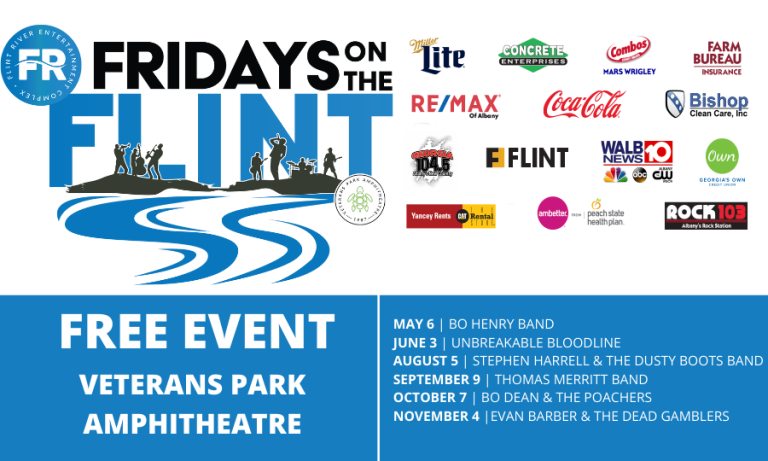 ALBANY, GA – Cue the return of summer time fun with the announcement that Fridays on the Flint resumes May 6th at the Veterans Park Amphitheatre.
The Bo Henry Band gets the Friday fiestas started as other acts are announced and booked.
Keep an eye to South Georgia Television News for a new commercial highlighting the Friday night plans!