Fresh produce for WIC recipients on tap
WIC Farmers Market to offer fresh produce at Dougherty County Health Department July 20-22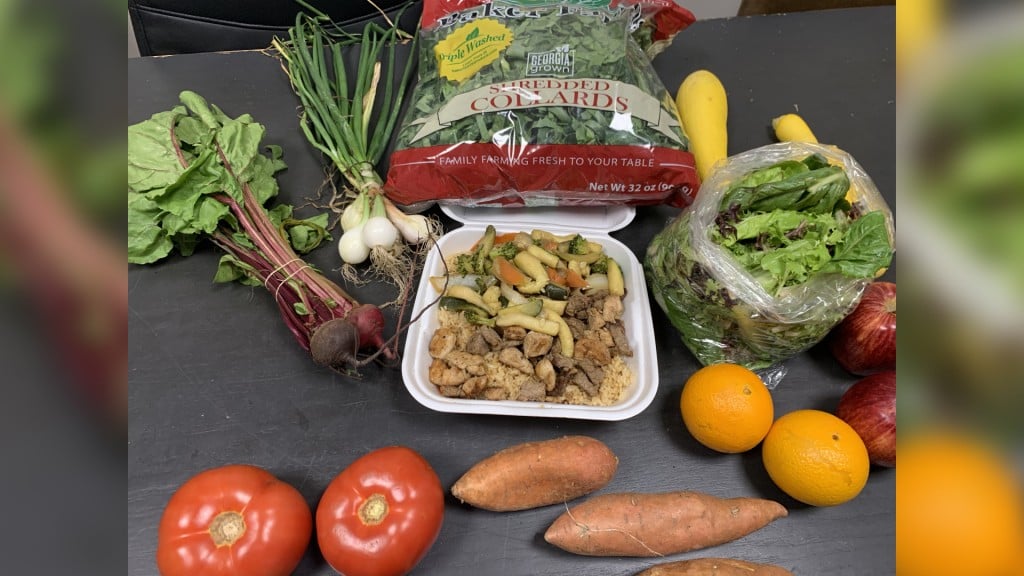 ALBANY, GA —Dougherty County residents who participate in WIC – Georgia's Special Supplemental Nutrition Program for Women, Infants and Children – will have the opportunity to enjoy free access to farm-fresh and nutritious fruits and vegetables July 20 – 22.
"Our Dougherty County Health Department WIC Farmers Market will be open on those dates from 9:30 a.m. until 2:30 p.m.," said Event Spokesperson Andrena Williams. "Women who are pregnant, postpartum or breastfeeding and currently enrolled in the Georgia WIC program are eligible to participate. Infants older than 6 months and children under 5 who are currently enrolled in Georgia WIC also qualify."
She added, "You or your alternate must bring your WIC ID card."
"Supplies are limited, so interested persons should arrive early and should be prepared to practice social distancing",Williams said.
The health department is located at 1710 South Slappey Blvd.