Former Albany State basketball player Chris Cameron prepares for another local camp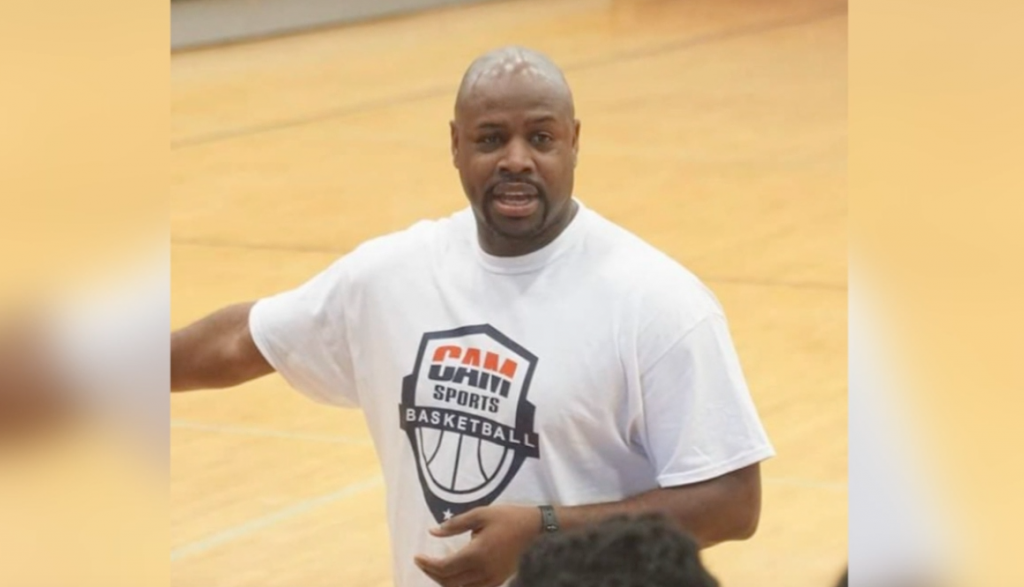 When it comes to basketball in the peach state, few have more connections than Chris Cameron. Cameron has been training basketball players and running camps for over 20 years, and his latest one is coming to Southwest Georgia on Saturday.
"It started from just the camps and training. It evolved to showcases. After I left Albany State I utilized my resources to help players from Southwest Georgia, and South Georgia period – just to connect with college coaches. At one time it was hard for that area to create the buzz it needed to get those kids to schools."
A lot has changed since then. Cameron has used his local ties to his advantage. He played at Dougherty High School and at Albany State, followed by a professional career overseas. He's even been a head coach at the Division II level. He's pleased with the growth of his program.
"How do you think your camps have helped the kids of Central and South Georgia over the past 10-20 years?"
"It's been very pivotal for Southwest Georgia. When I hosted those camps in that area, initially I would attract players from East Alabama, North Florida and East Georgia and also Central Georgia. At the time, there were not many people doing that, especially when it comes to the camps. Really we were the only platform in Southwest Georgia that hosted a camp that would have maybe eight to ten college coaches come in. And we may have 40-50 kids come to the camp, and they would have that opportunity to workout in front of eight to ten coaches on one particular day, so they can get that exclusive evaluation."
Cameron's next opportunity will be this upcoming Saturday. Both boys and girls are welcome, ages ranging from 5th grade all the way up through 12th. Players can register at cambasketball.com. Players in attendance can expect to learn fundamentals, gain basketball knowledge and be exposed to advanced skill work. The camp begins this Saturday, ranging from 9 a.m. to 6 p.m. at Mitchell County High School. For South Georgia TV Sports, I'm Nate Smith, reporting.