Fatal motorcycle accident victim identified
Man killed in Moultrie Road mishap early Friday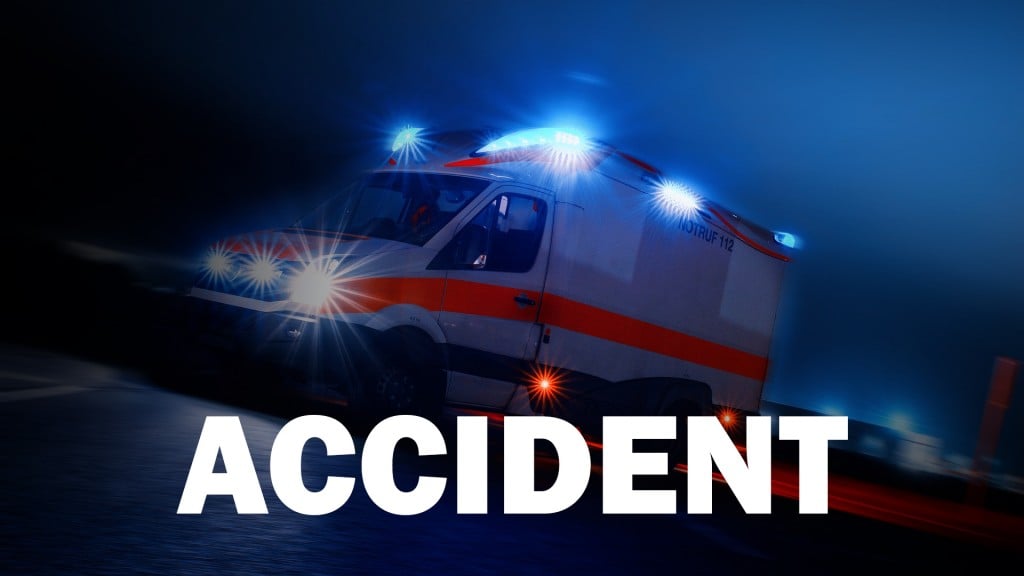 ALBANY, GA – Dougherty County Coroner Michael Fowler has identified the man killed last Friday morning along Moultrie Road.
Coroner Fowler says the deceased was 24 year old Cody Lee Cox Howard.
Howard was hit from behind around 7am Friday in the 1900 block of Moultrie Road.
Fowler says Howard may have been encountering mechanical issues with his motorcycle at the time of the accident.
No word from Dougherty County Police if any charges will be filed in the incident.