EPA awards City of Albany $1.15 million in Brownfield Program Grant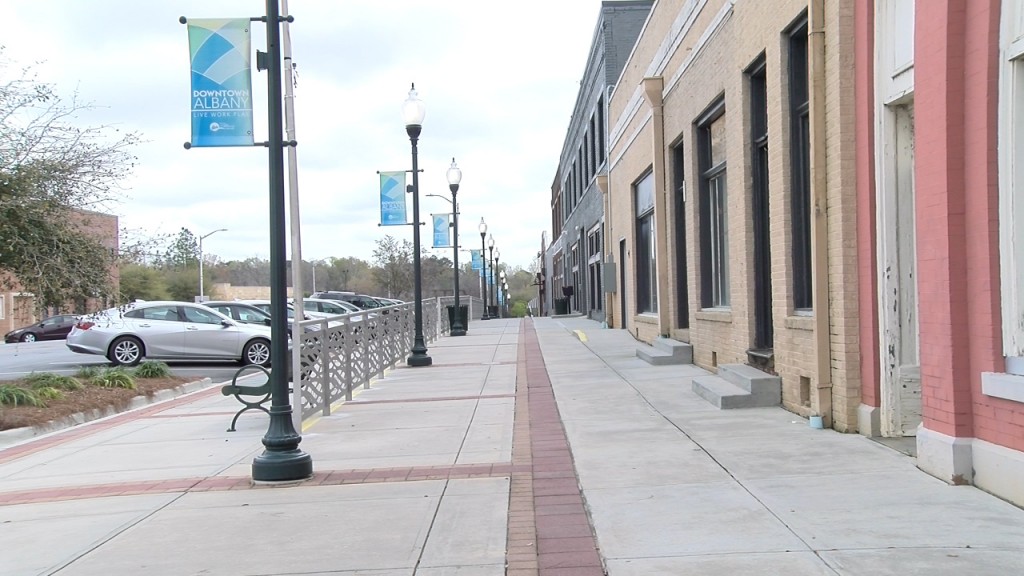 ALBANY, Ga. – Grant funds provided will be used to provide loans and grants to nonprofits involved in cleaning up and repurposing properties in underserved areas of the city.
The money will also go to the clean-up of heavy metals, contaminants, and petroleum at the site of the former Belk Building on the city's West Broad Avenue.
Brownfield sites are properties slated for redevelopment, expansion, or reuse that are or could be contaminated or polluted.
There are more than 450,000 brownfields in the United States.
The EPA's Brownfields Program began in 1995 and has issued nearly $1.6 billion in grants to assess, clean up and revitalize properties.
The City of Albany and the City of Atlanta are the only Georgia cities designated to receive funding in this round of the EPA Brownfields grant award.